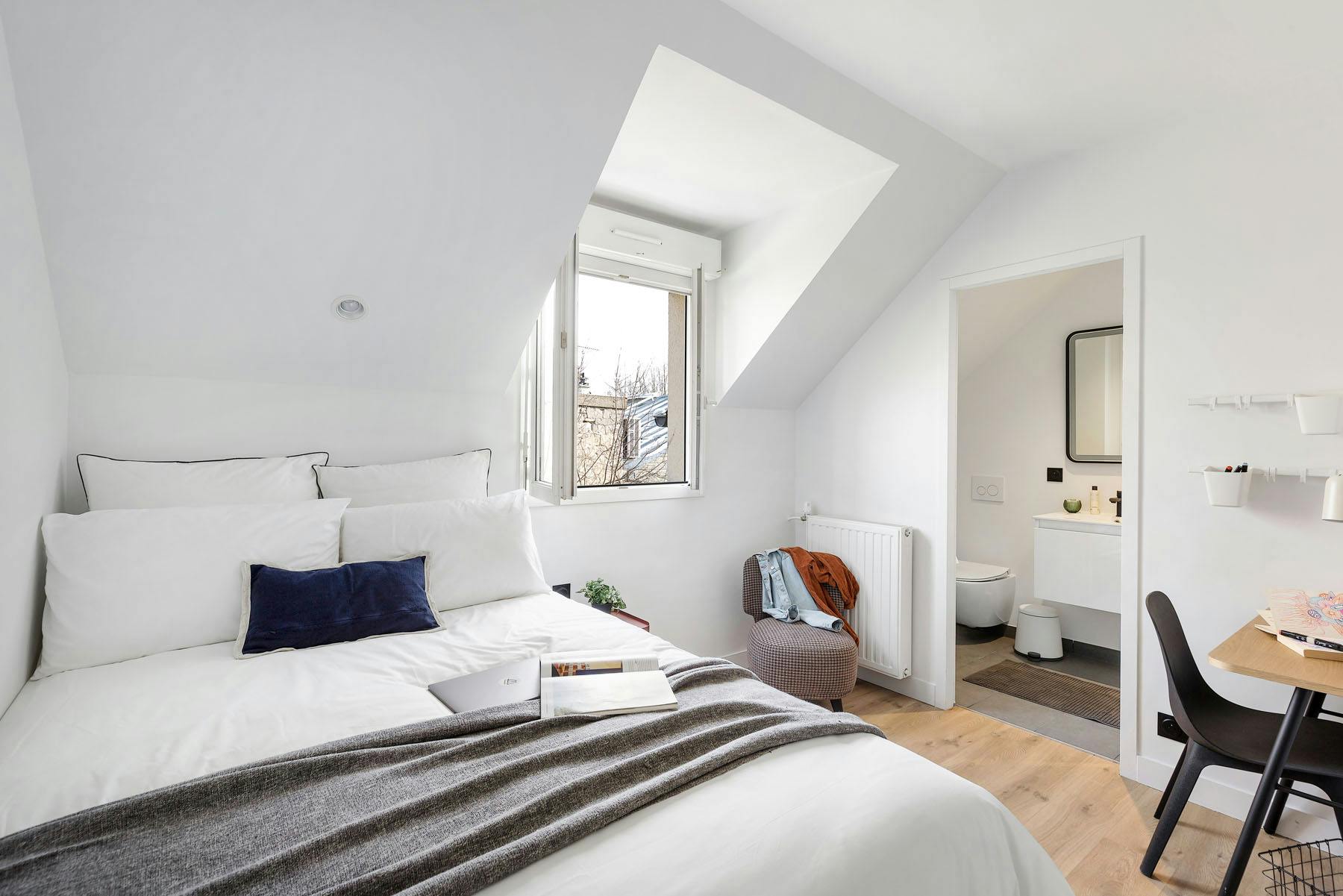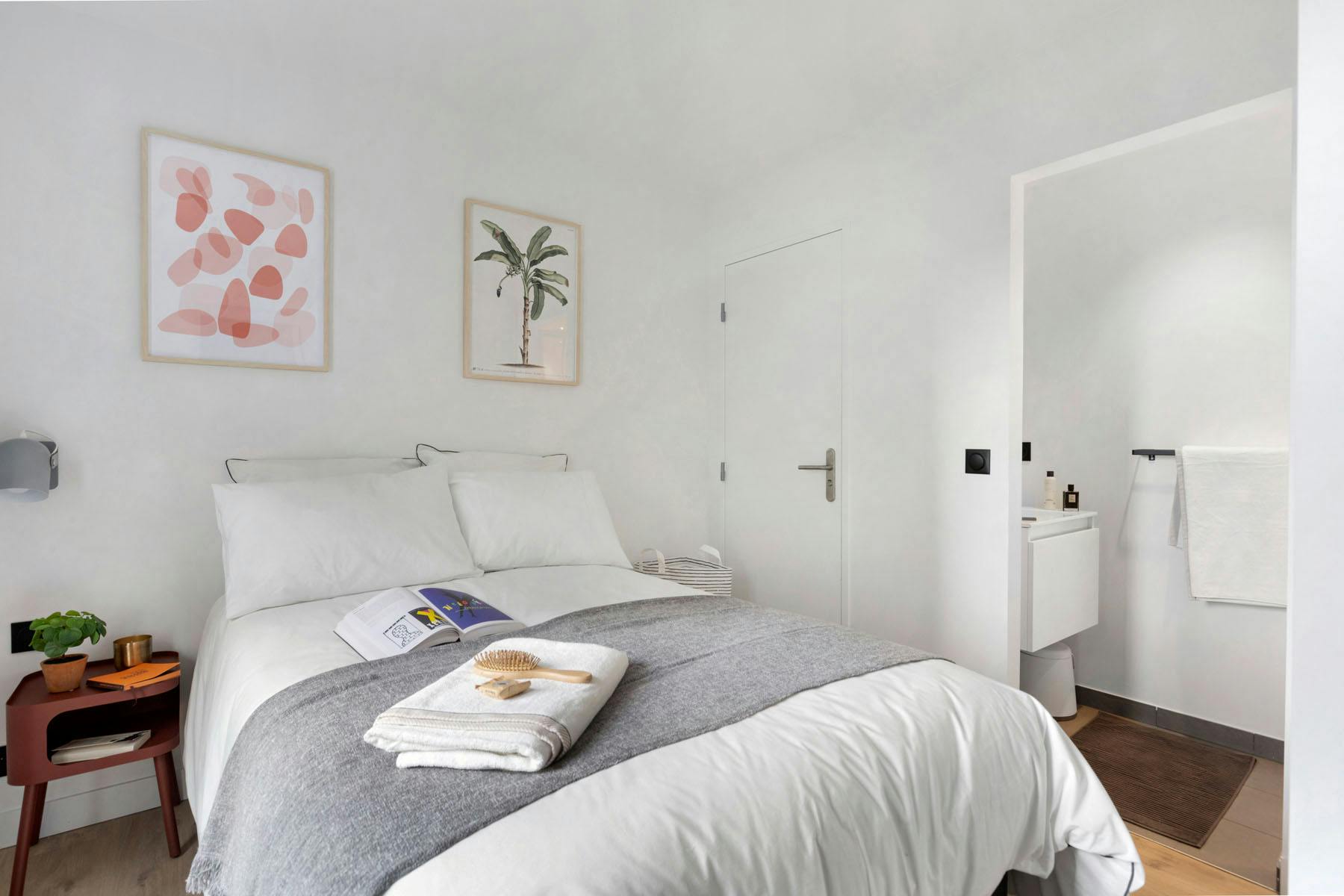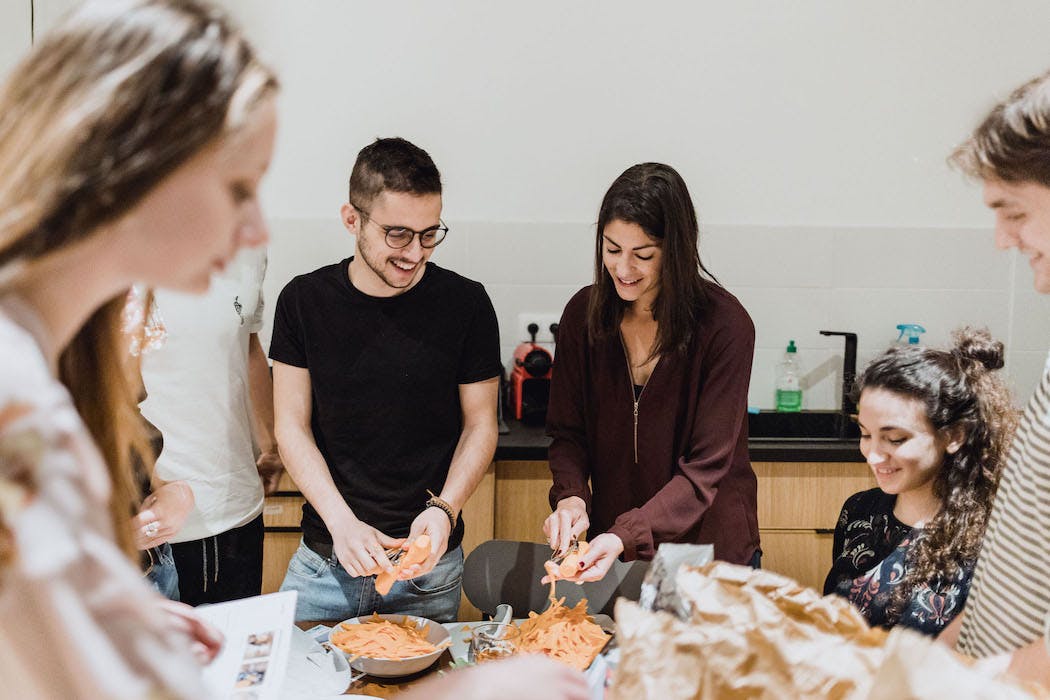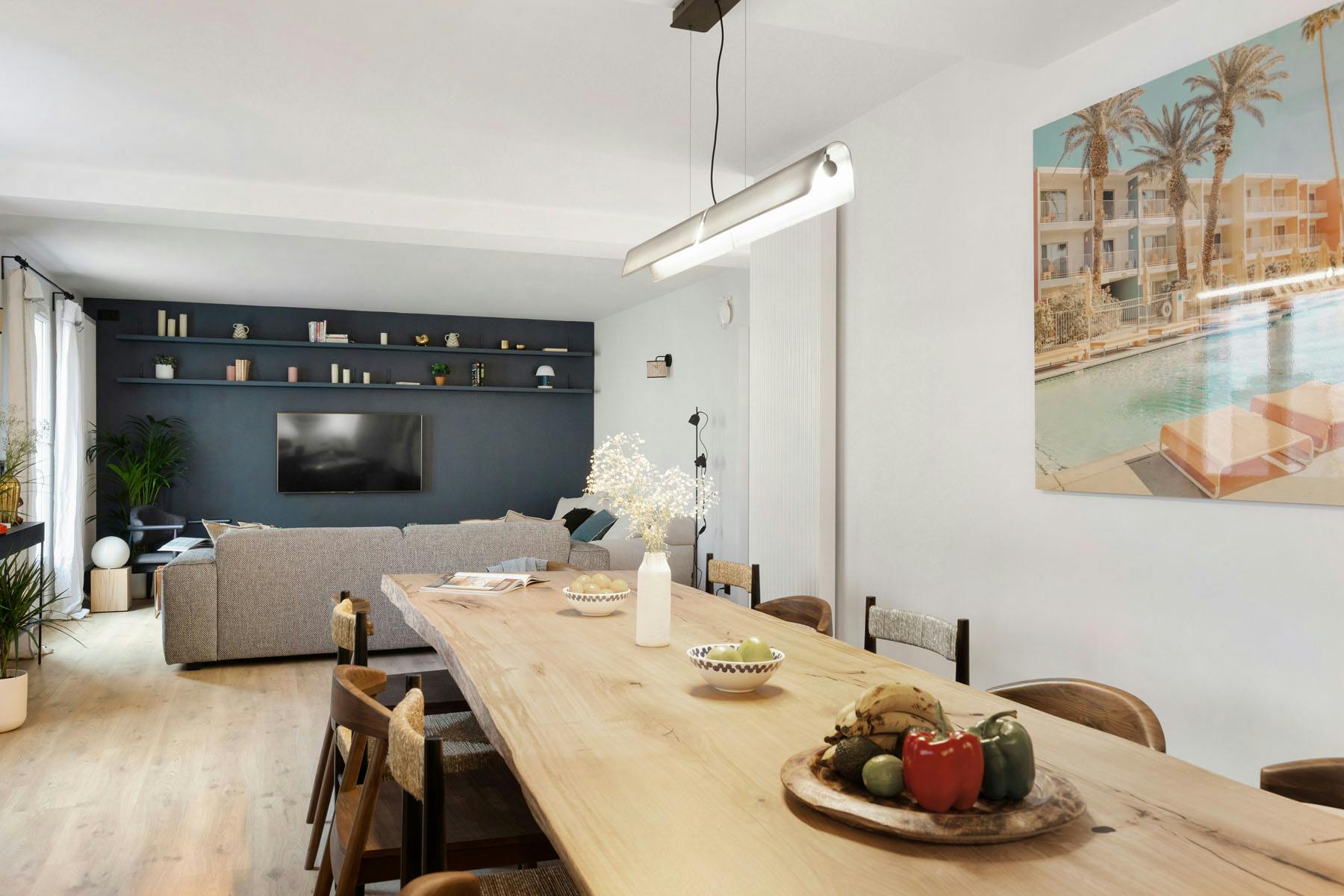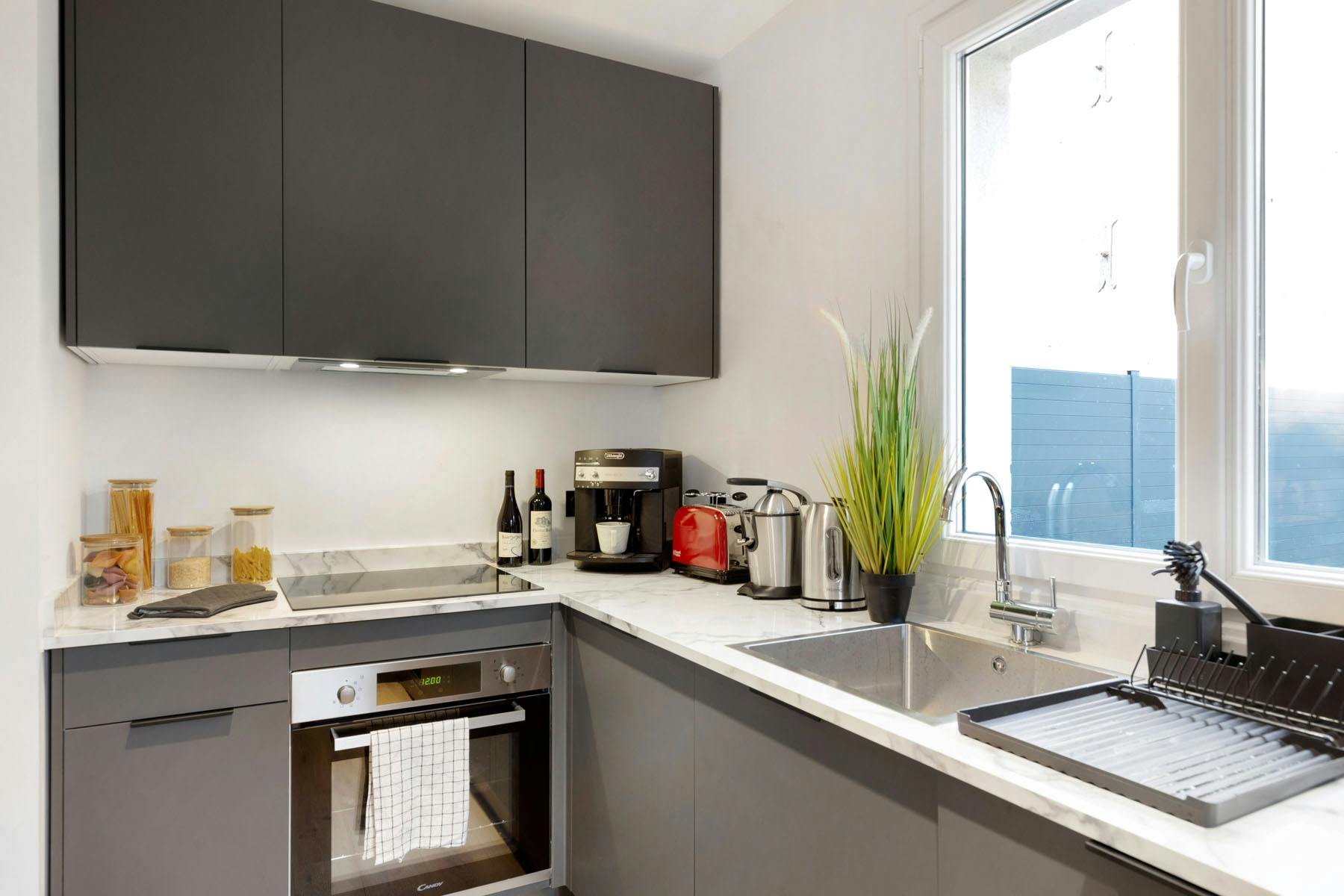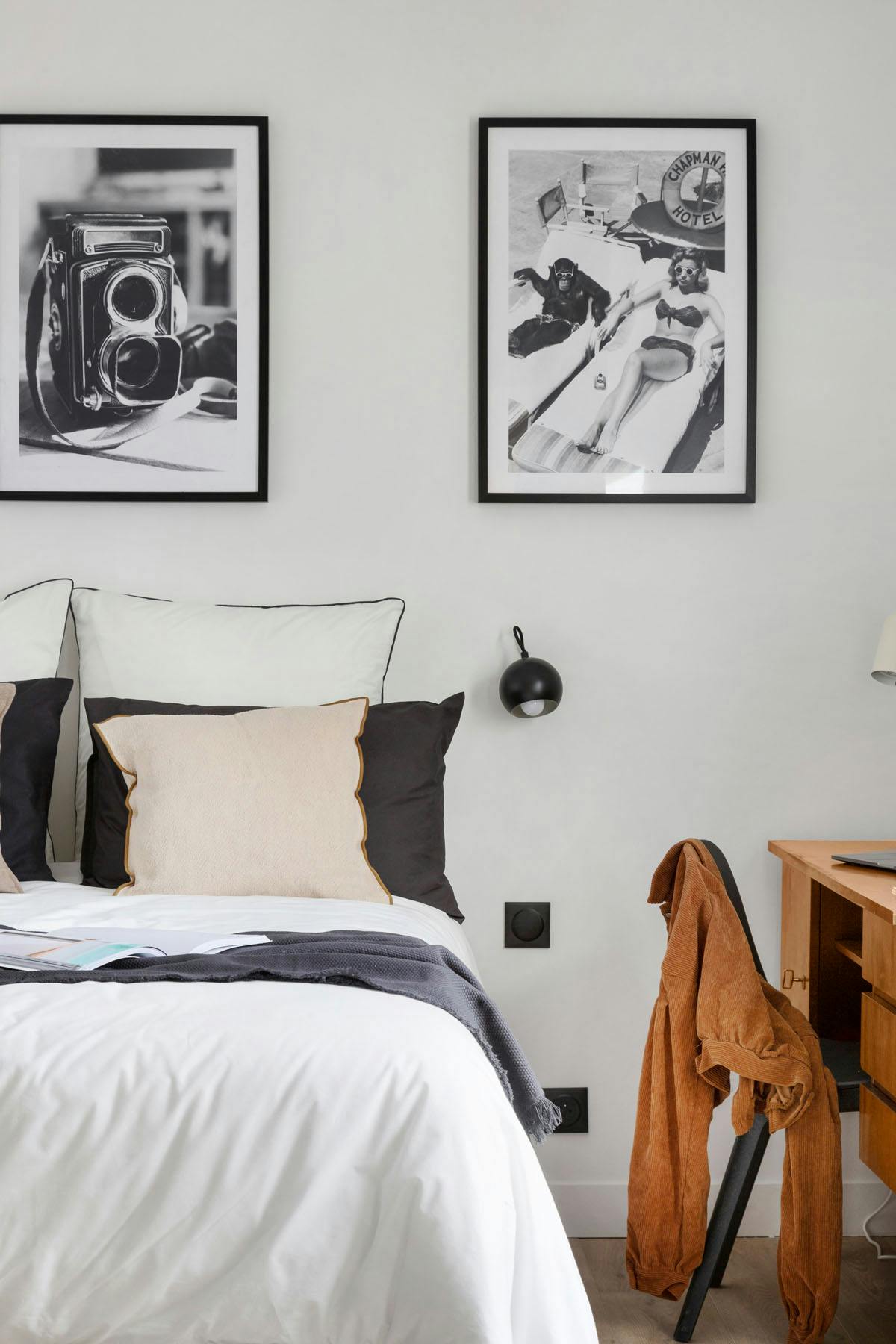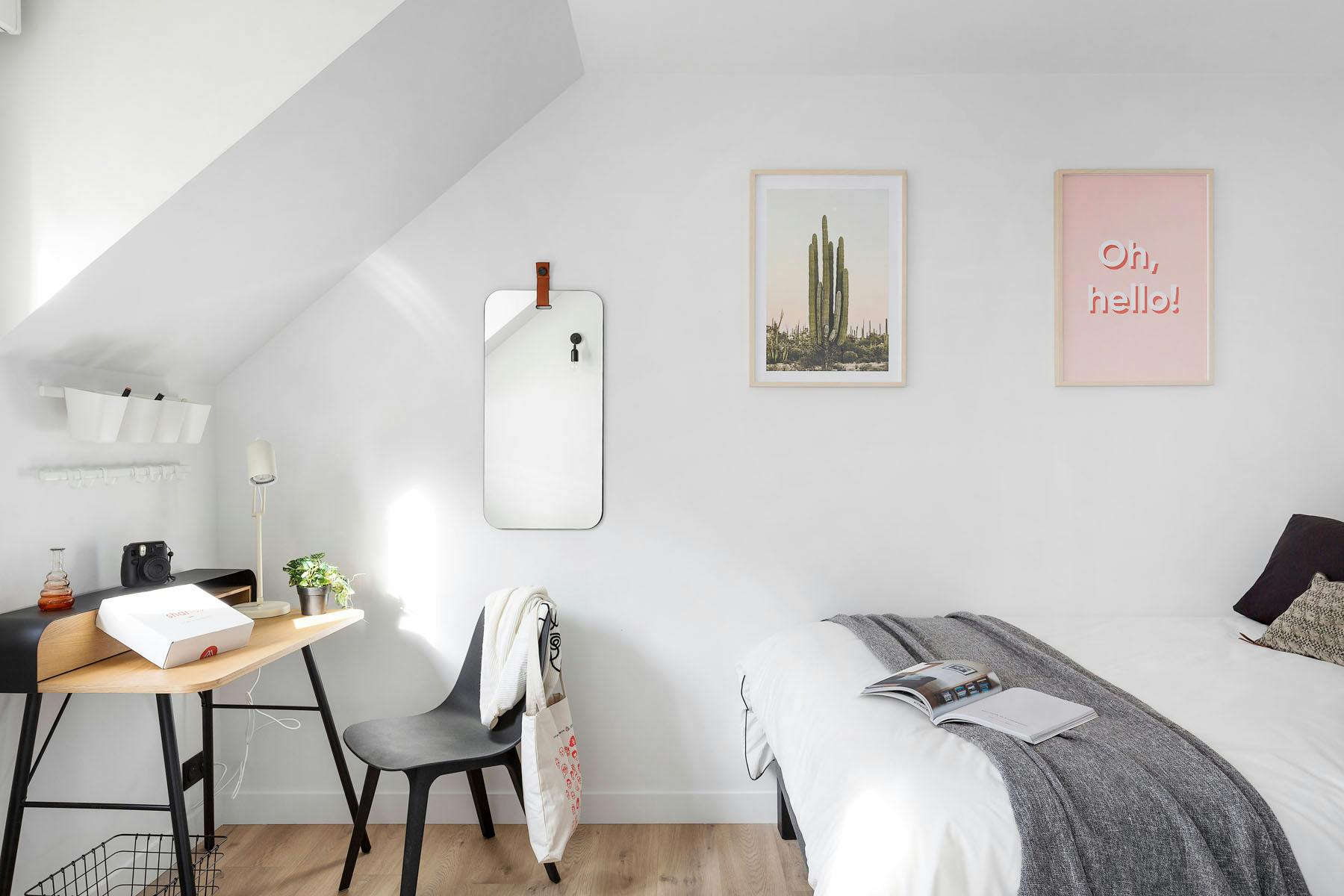 Contact Business
Log In
Log in to your account:
Get notified
Receive a notification when a space is available in this location
Receive an alert
Be notified of future availability for this space
Ecosse Brussels
From 650 € /month
All-inclusive
Settle down in this large house with private bedrooms private bedrooms and bathrooms, and large communal living spaces including a garden, a gym and a screening room.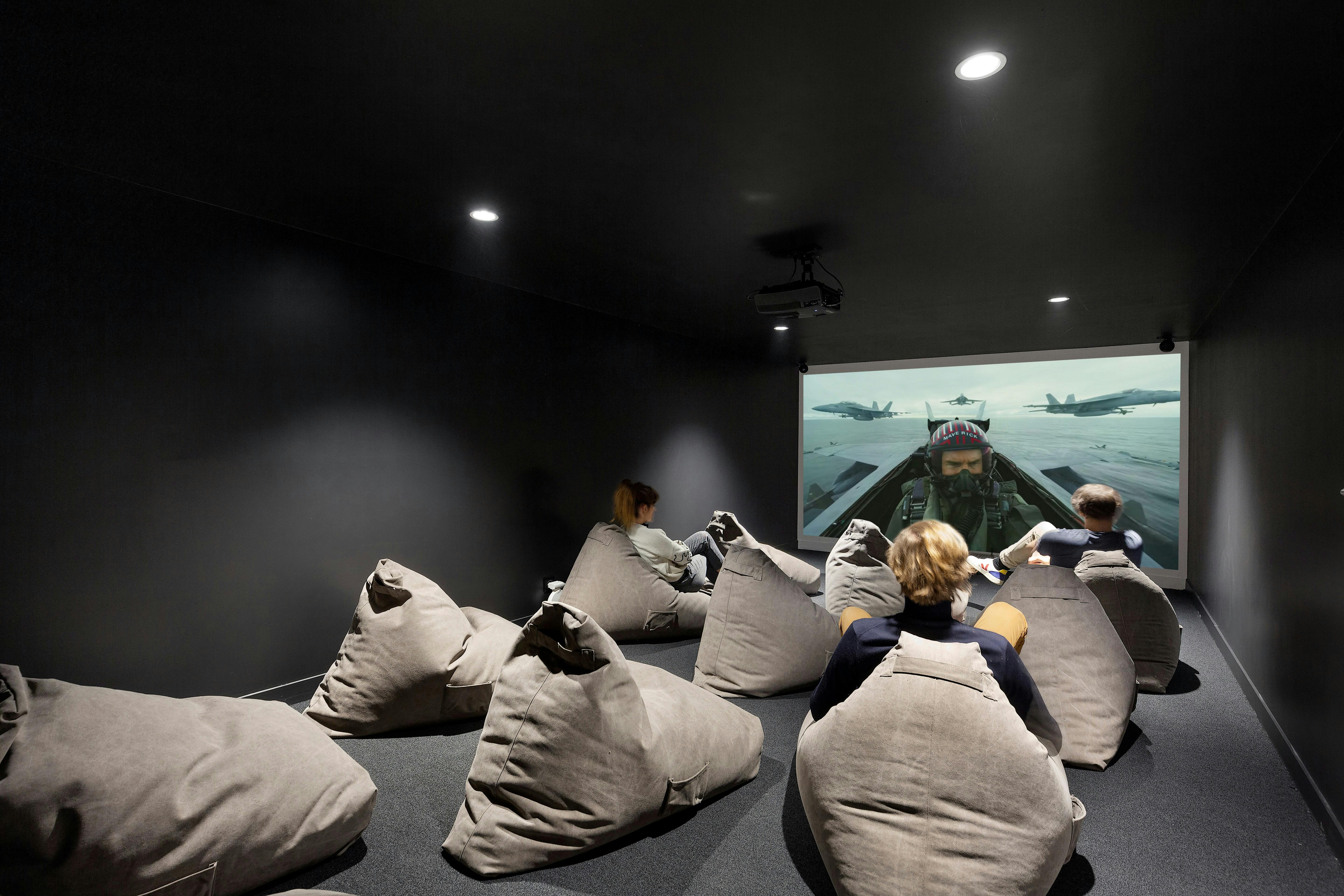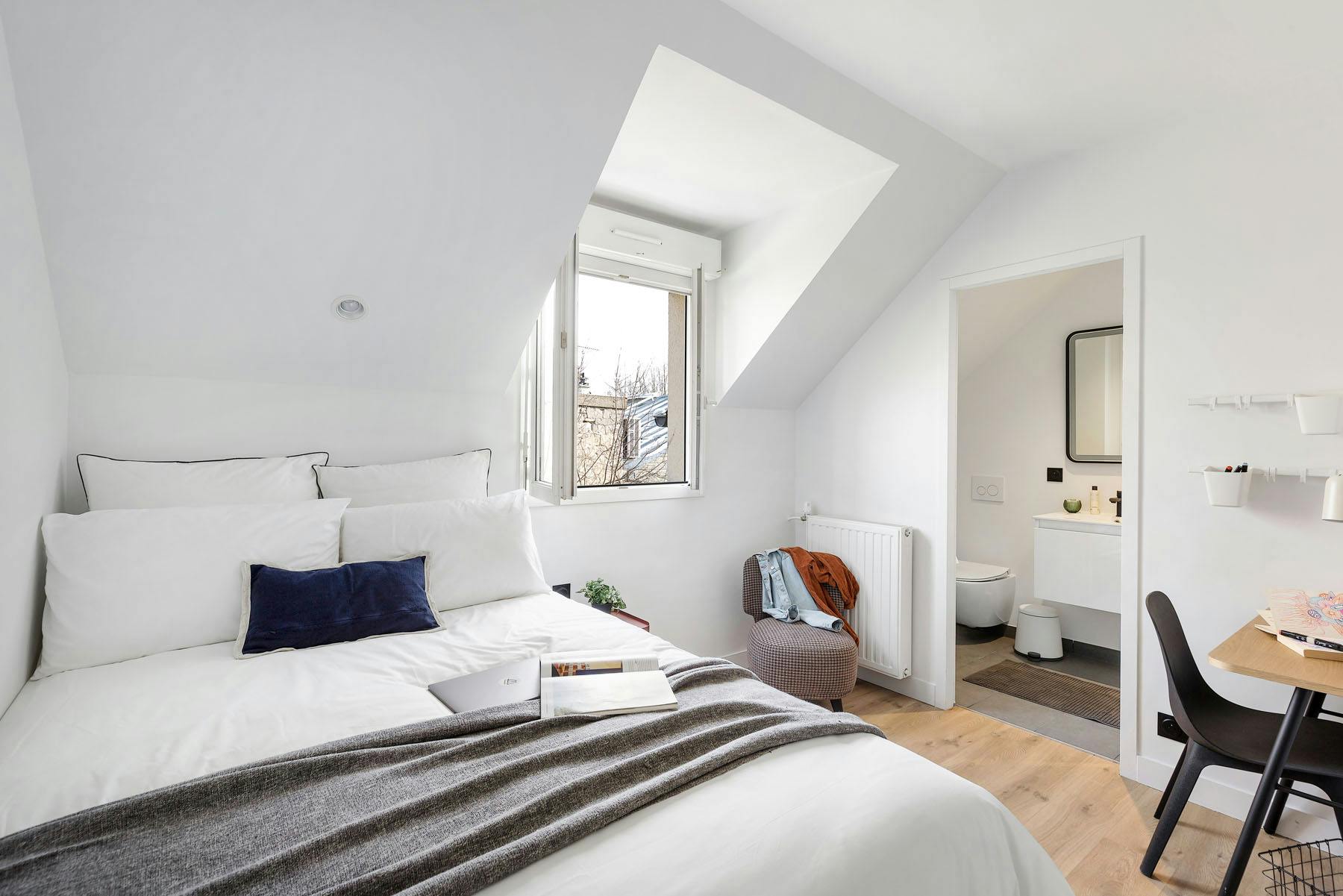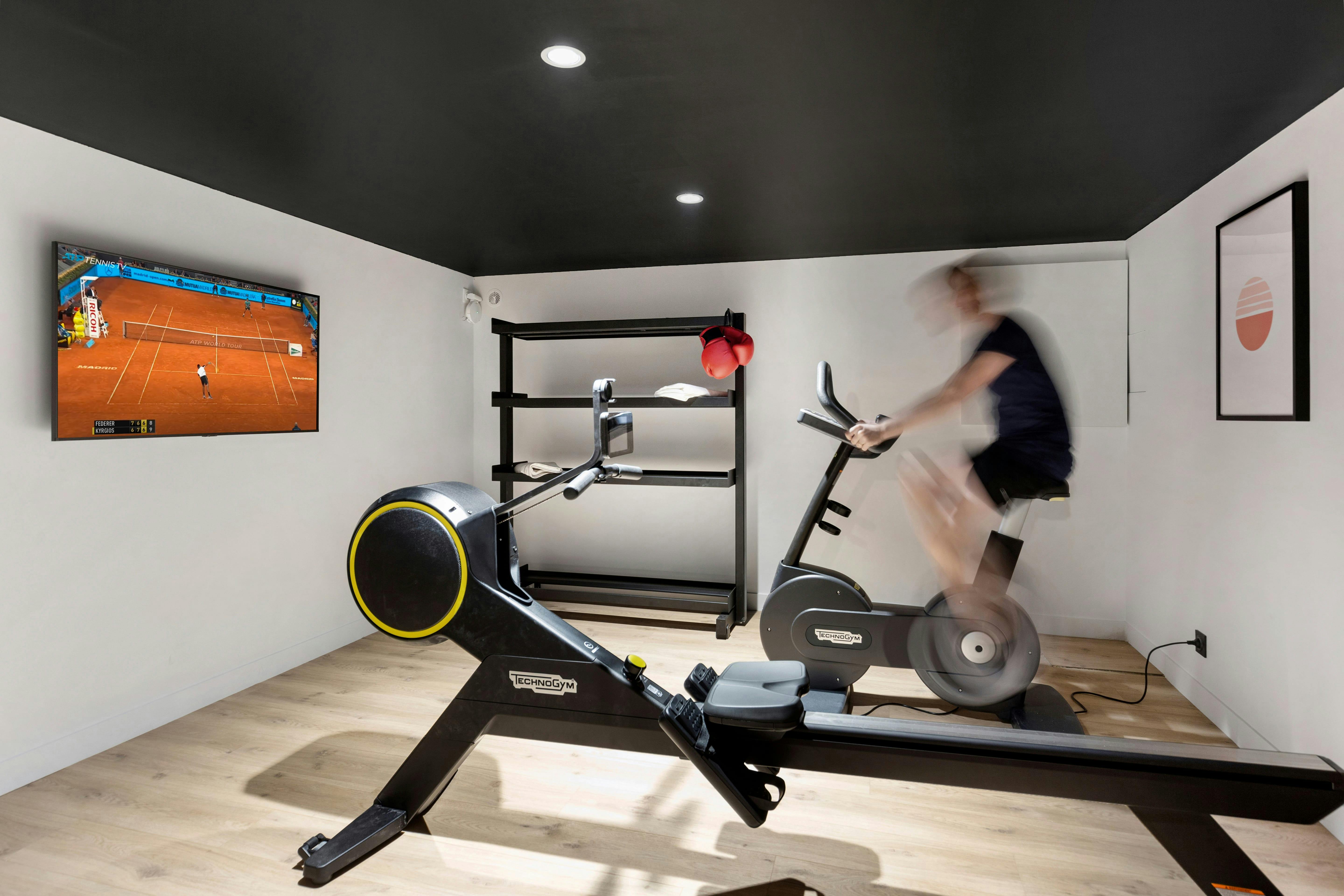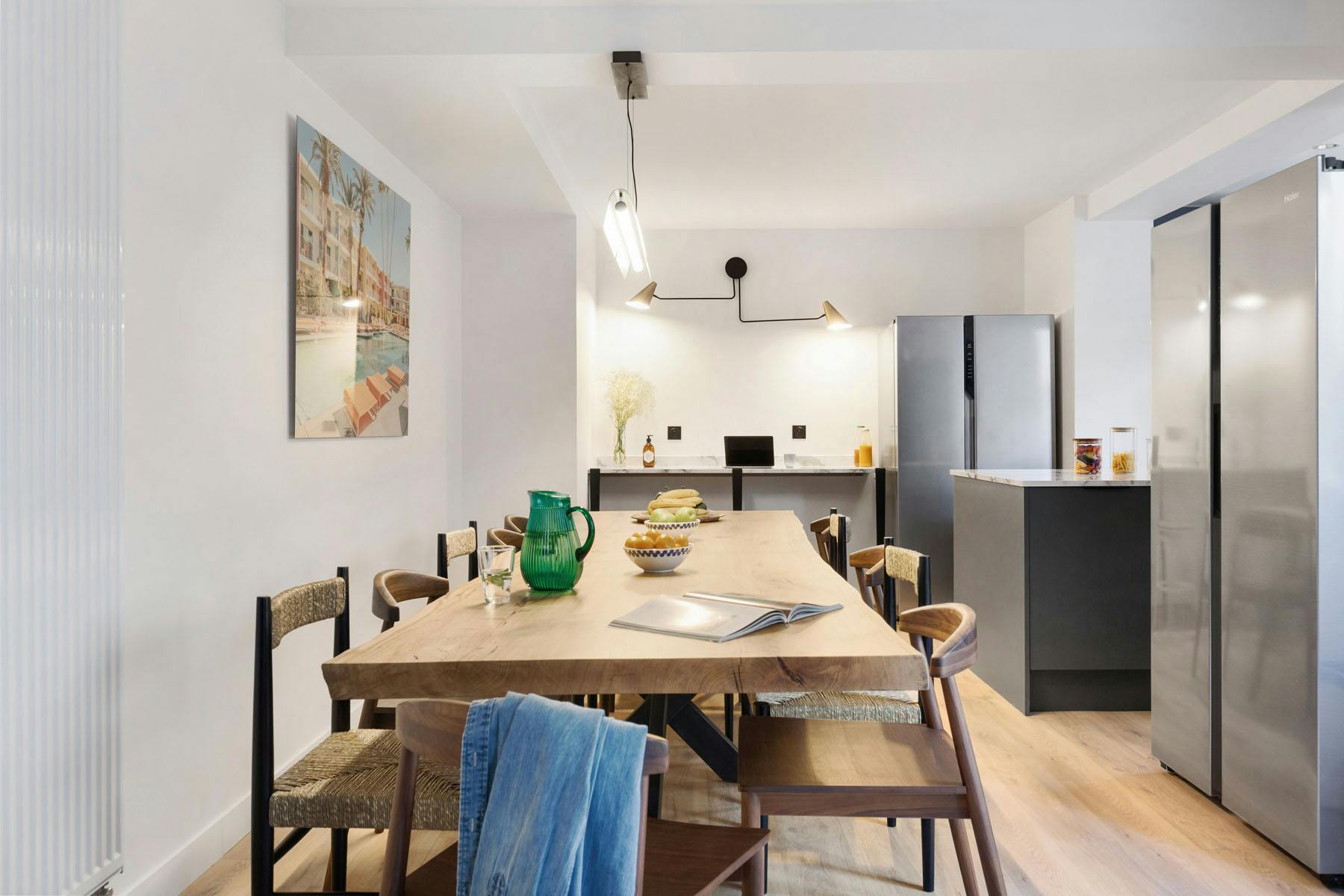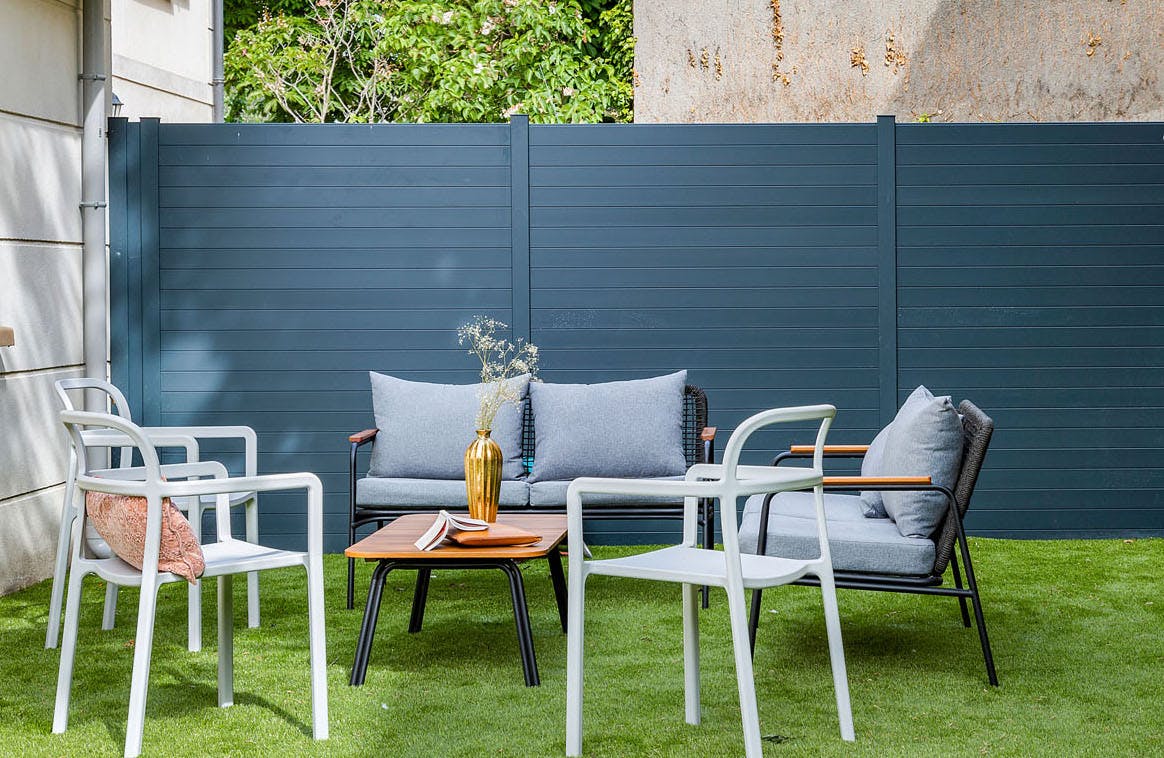 Sharies Experience
A 100% Plug & Play home which combines intimacy and conviviality
Common spaces
1st floor
2nd floor
3rd floor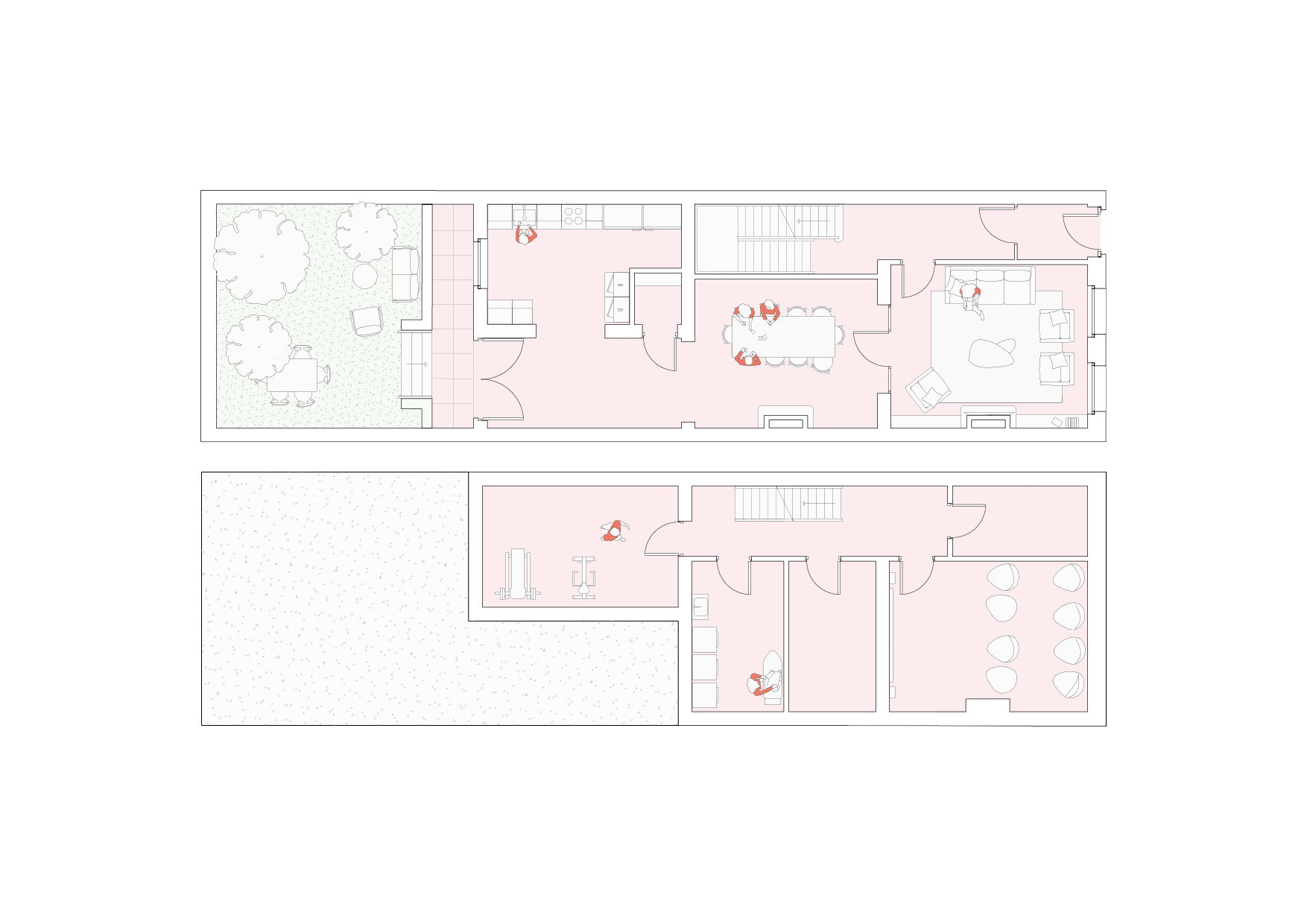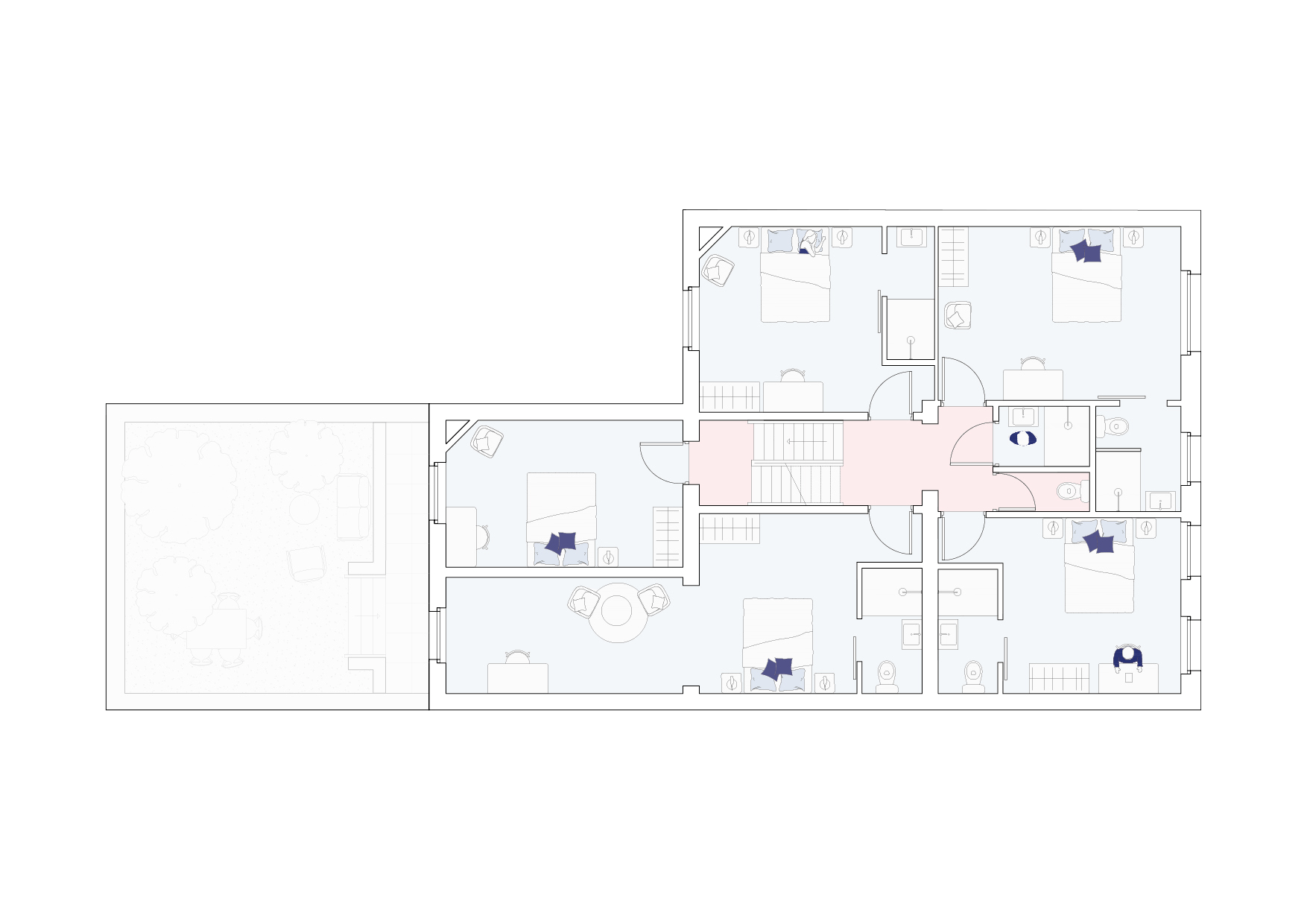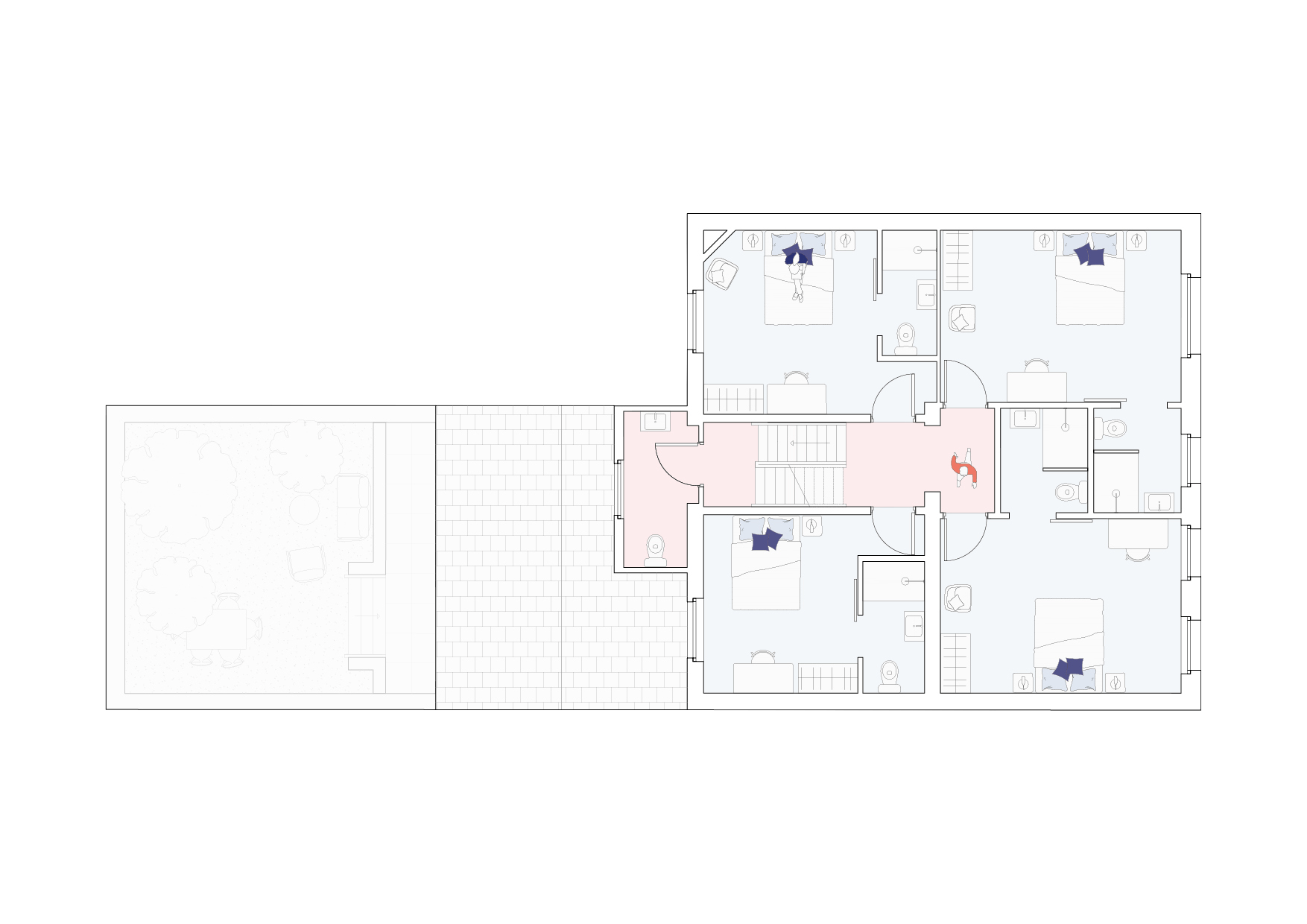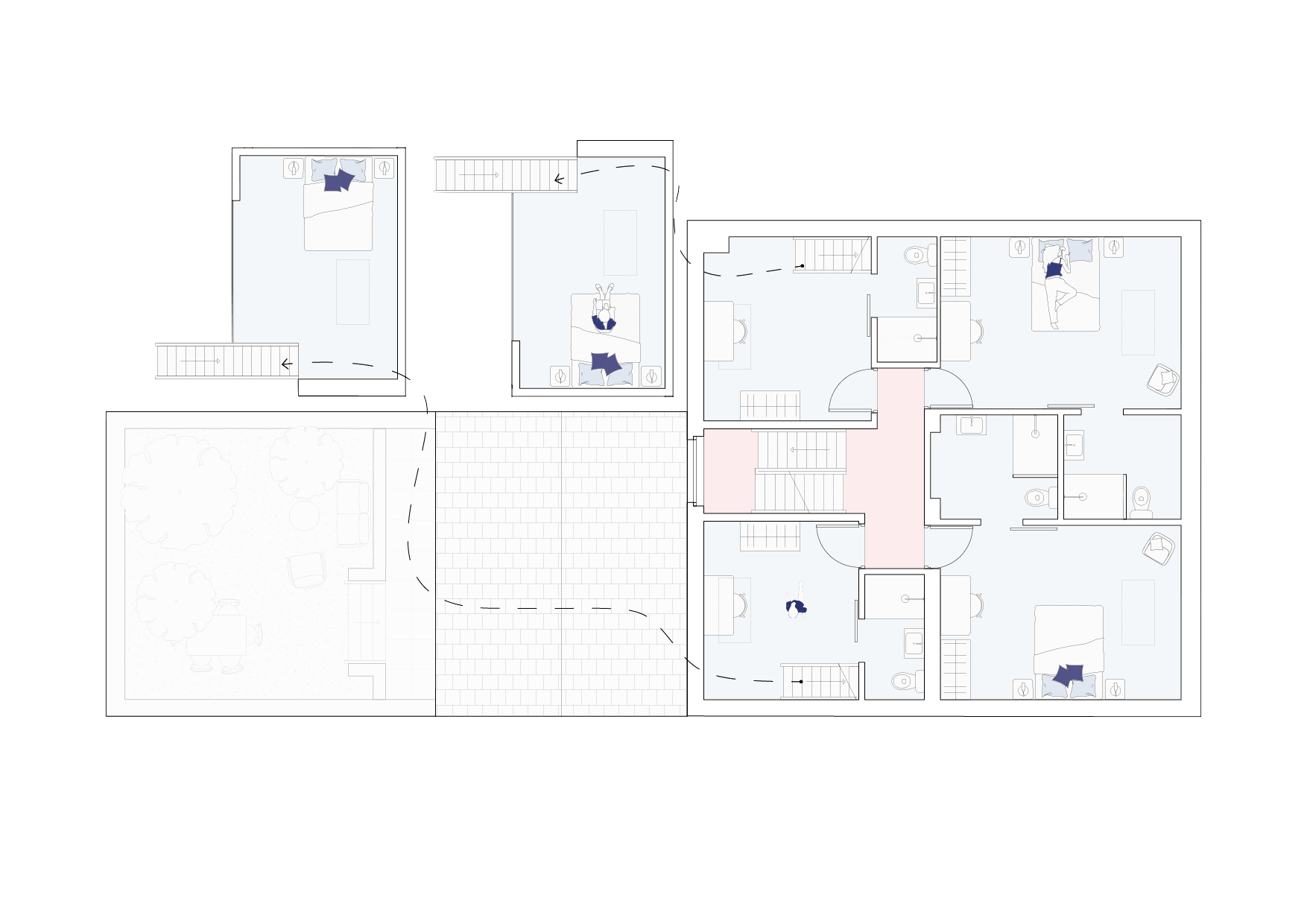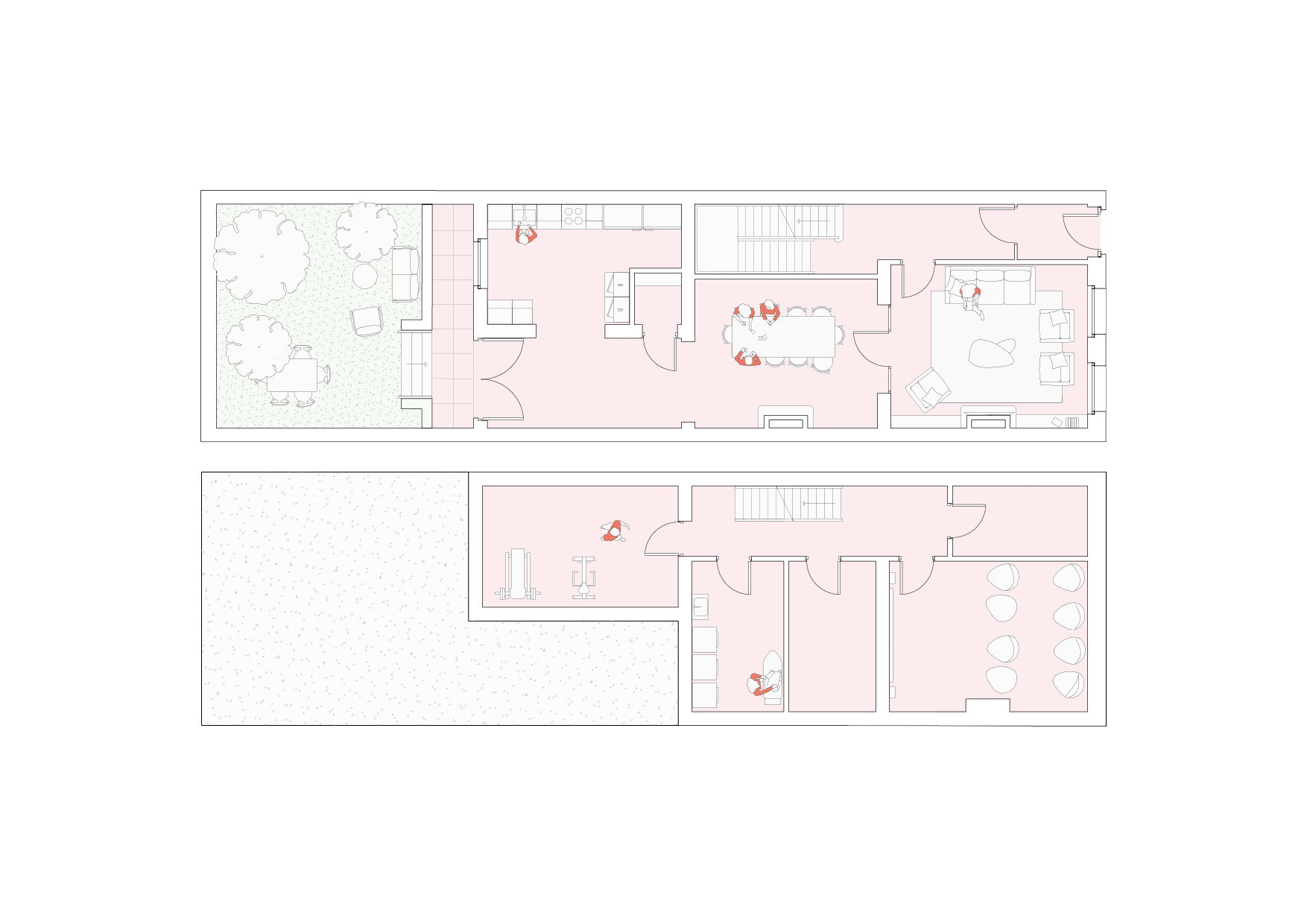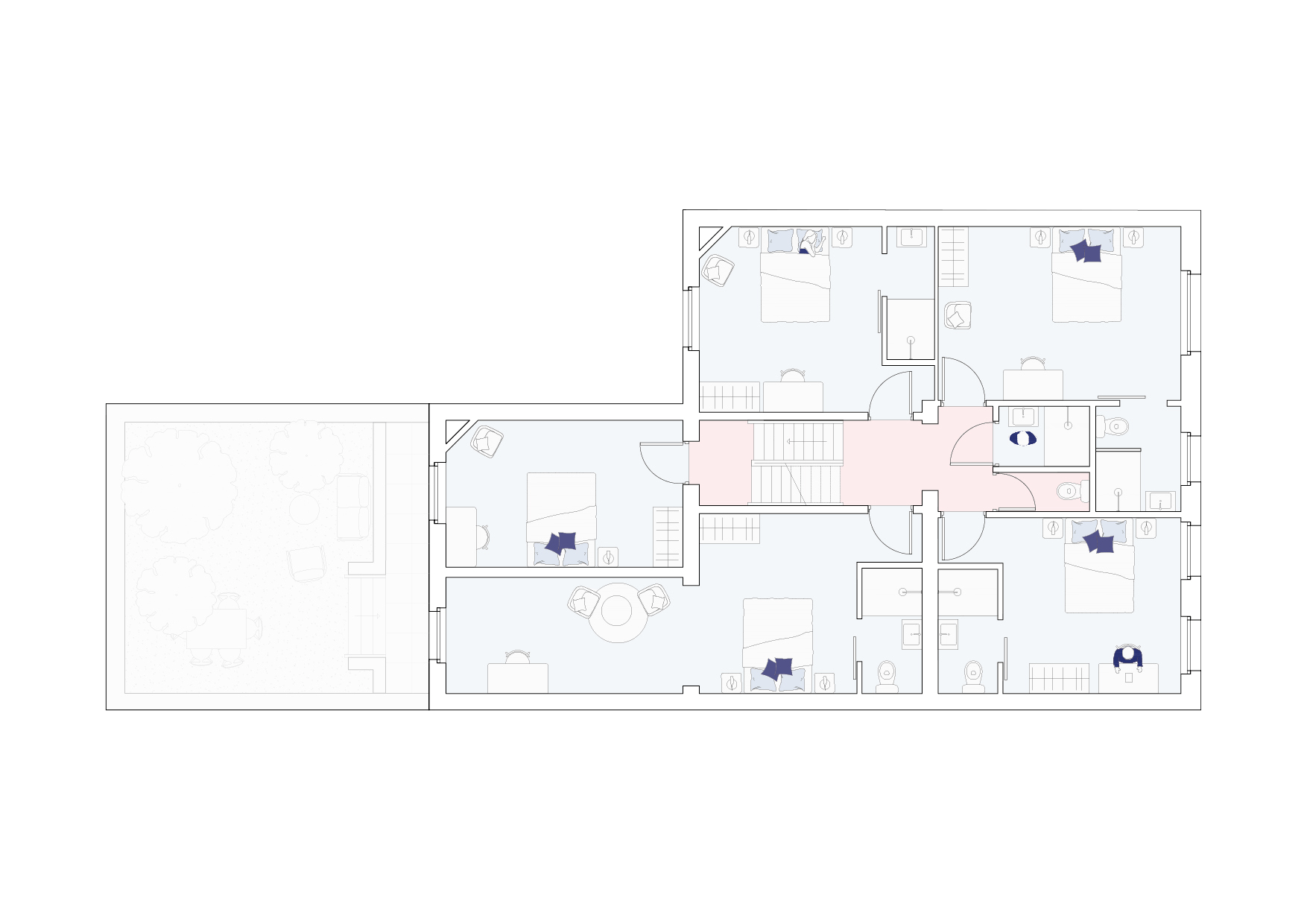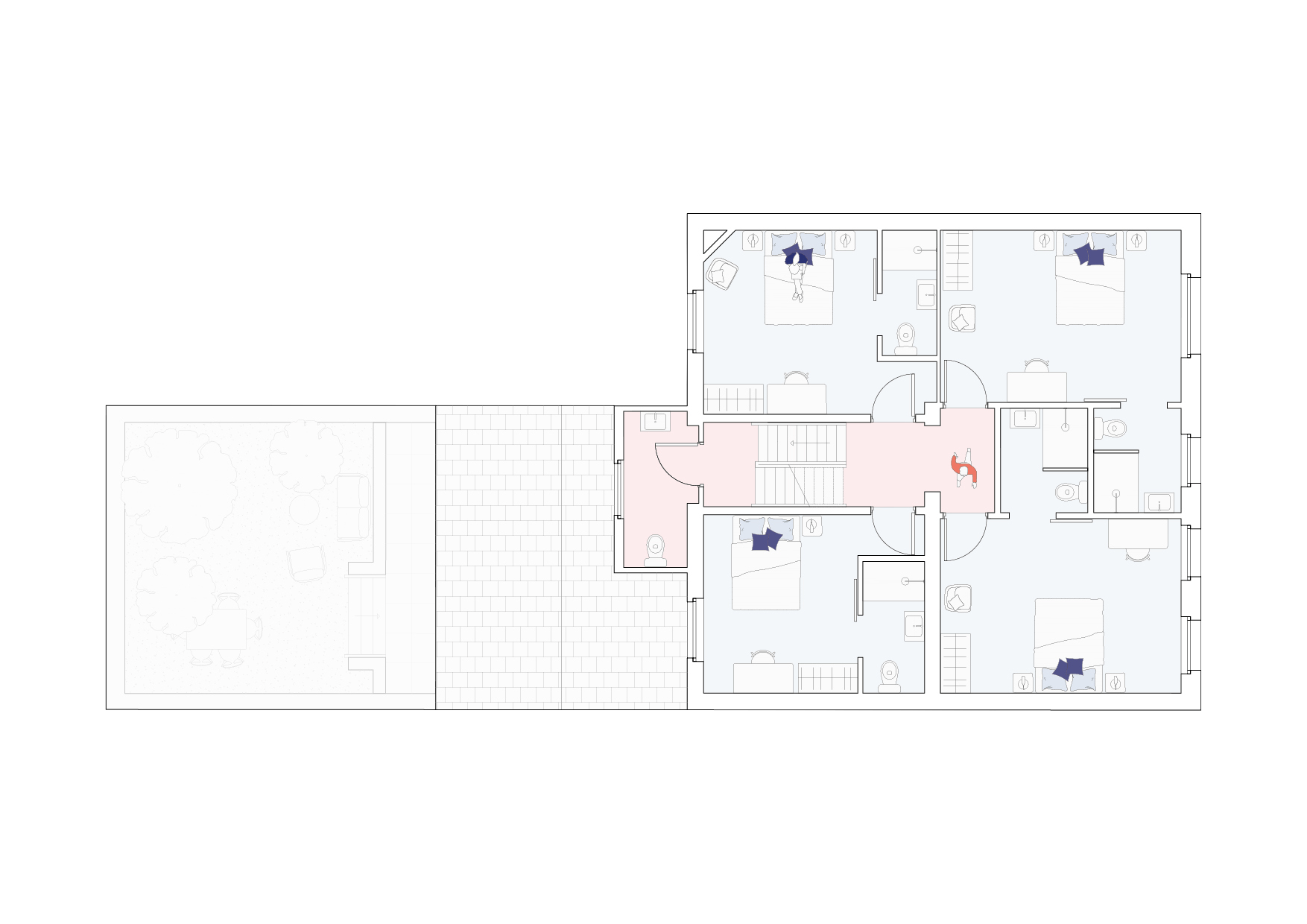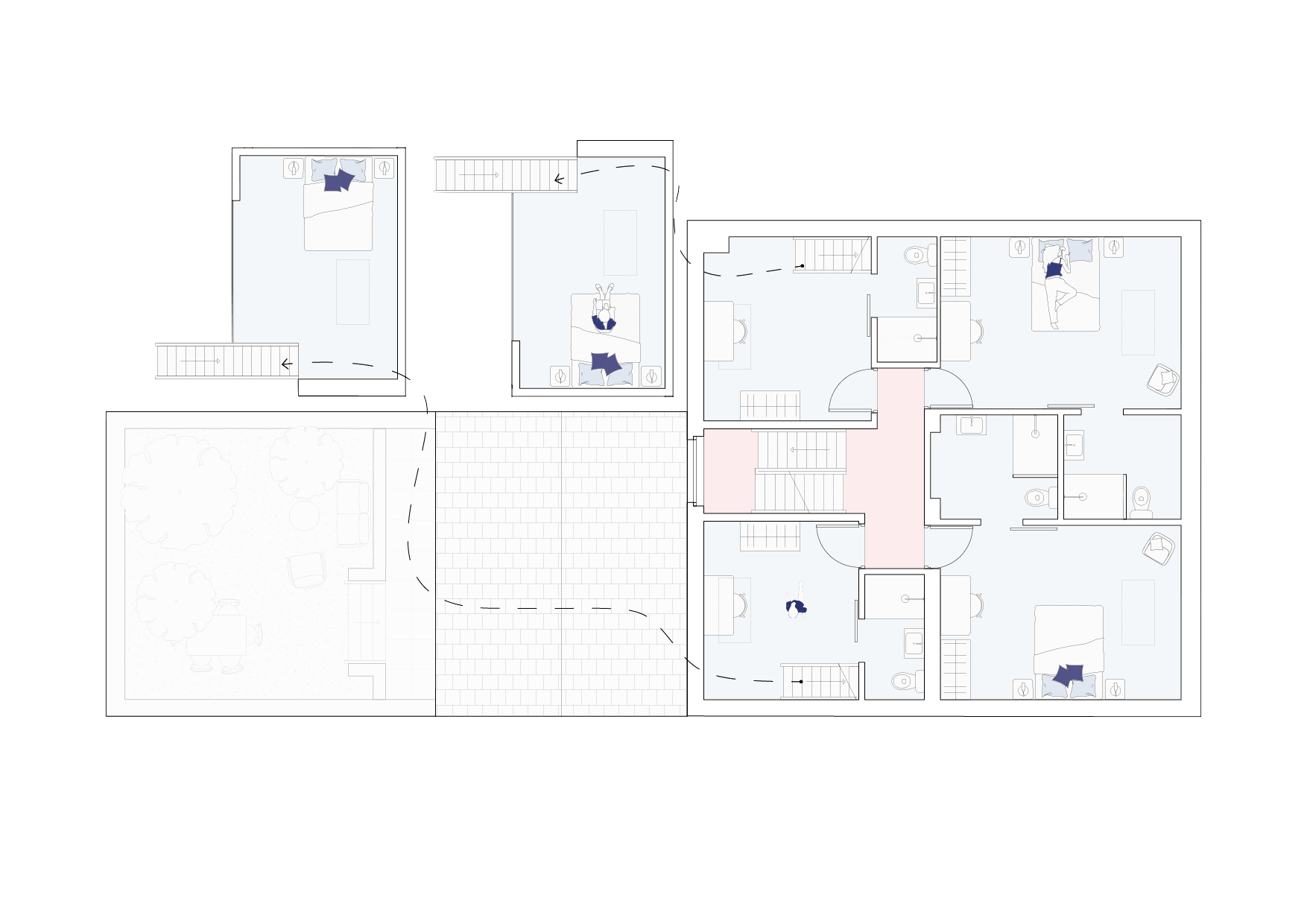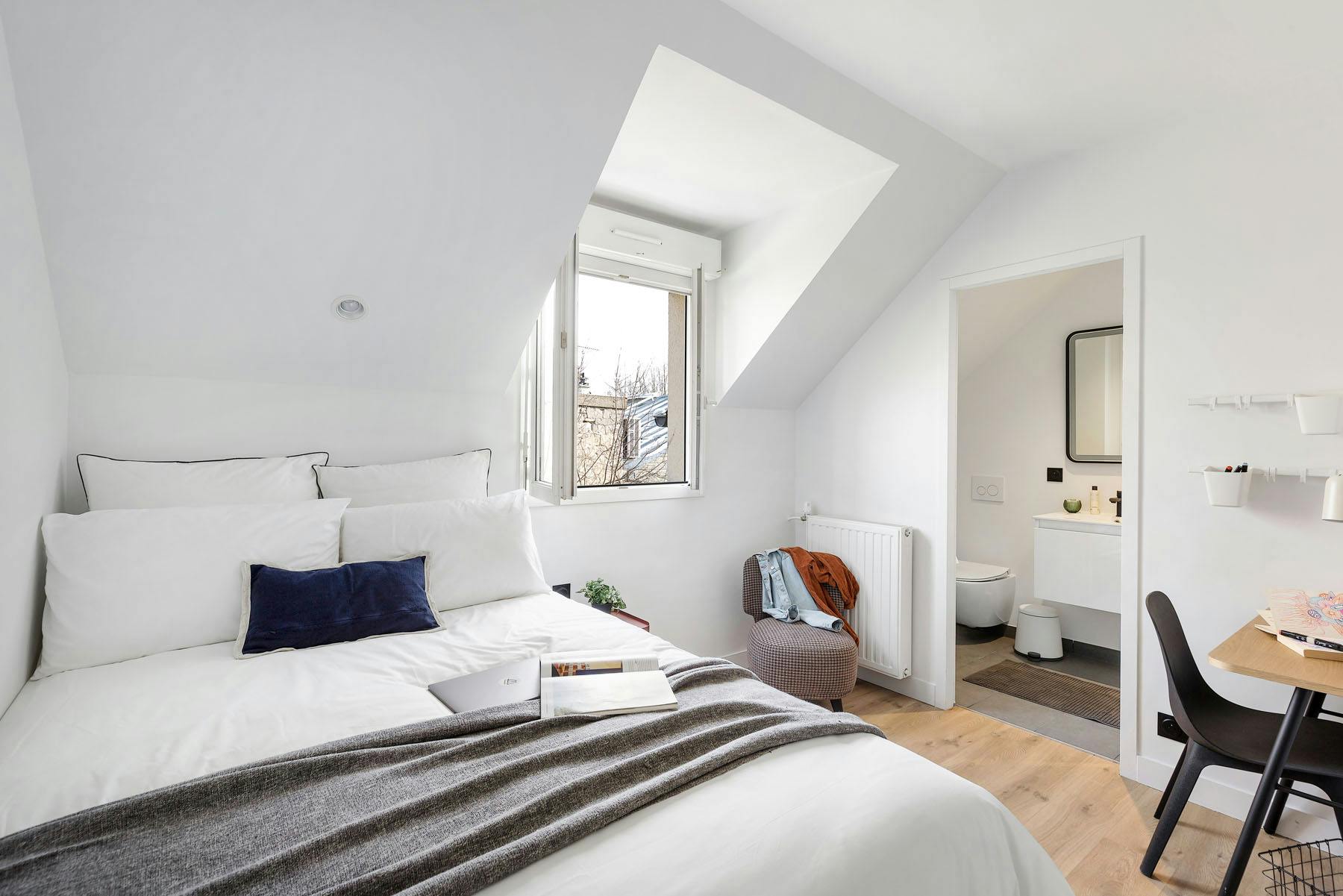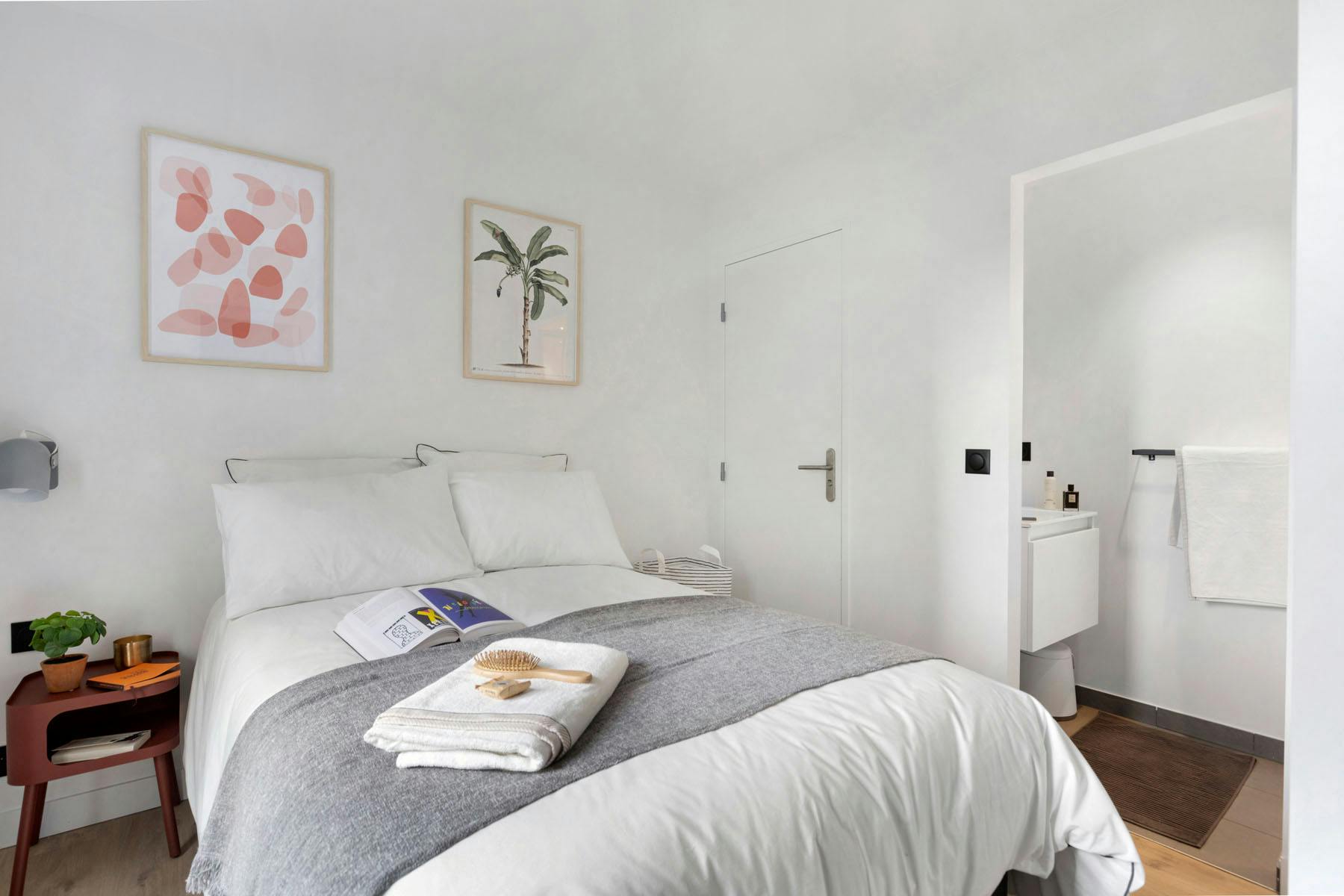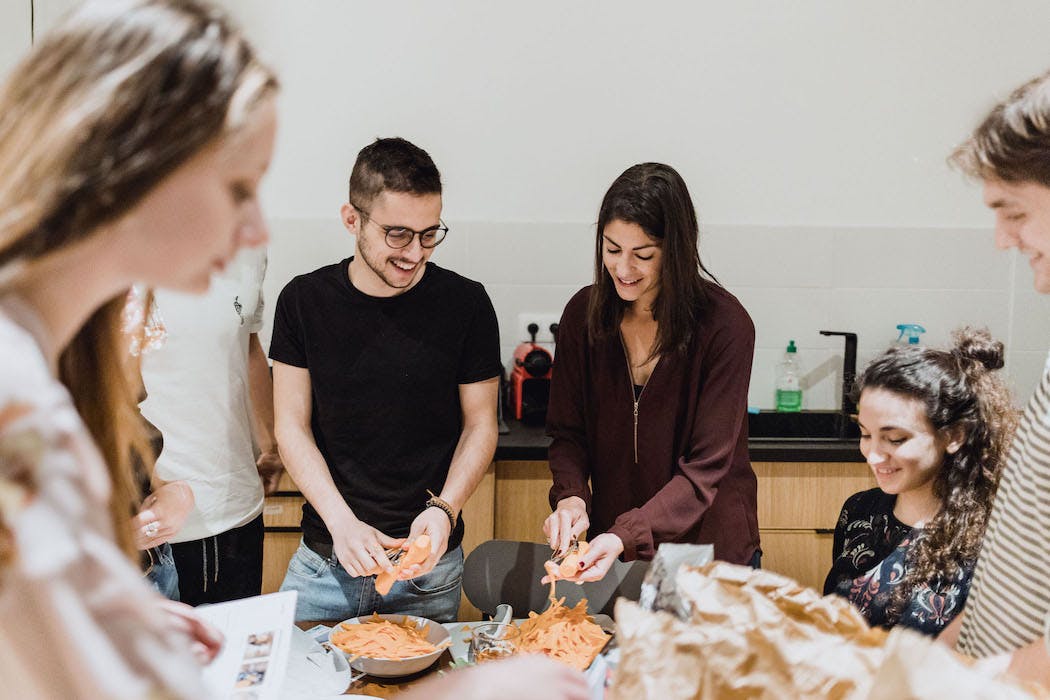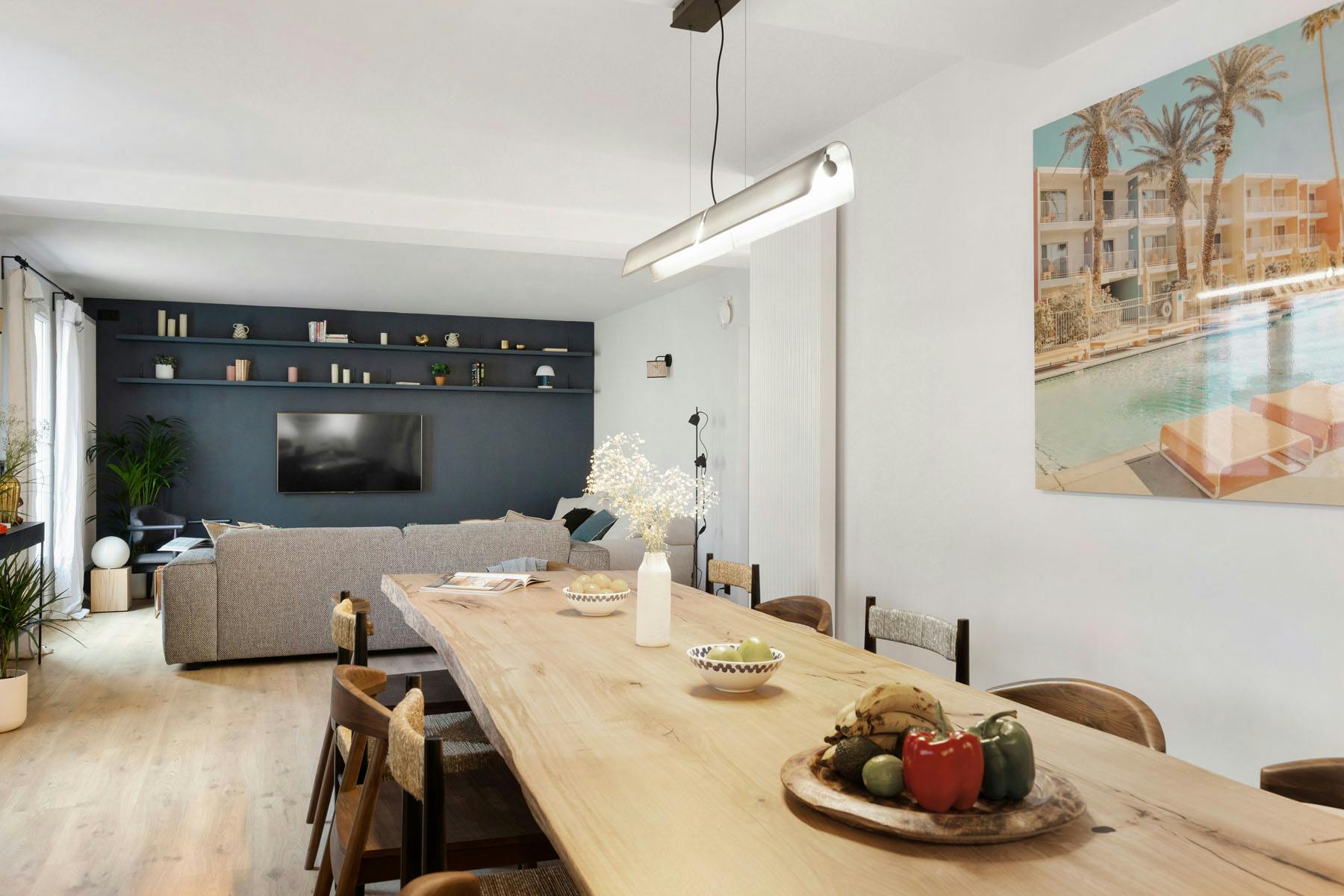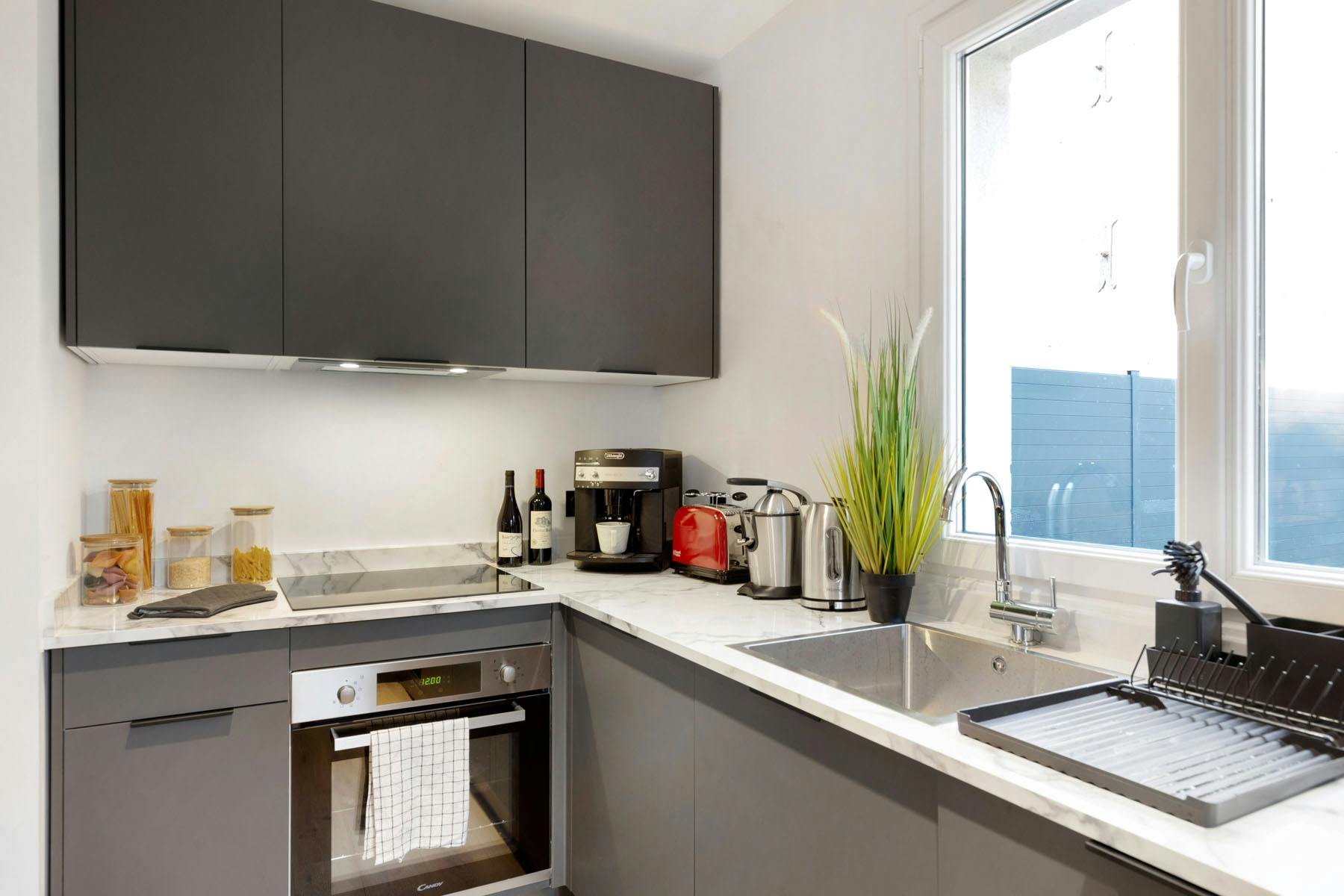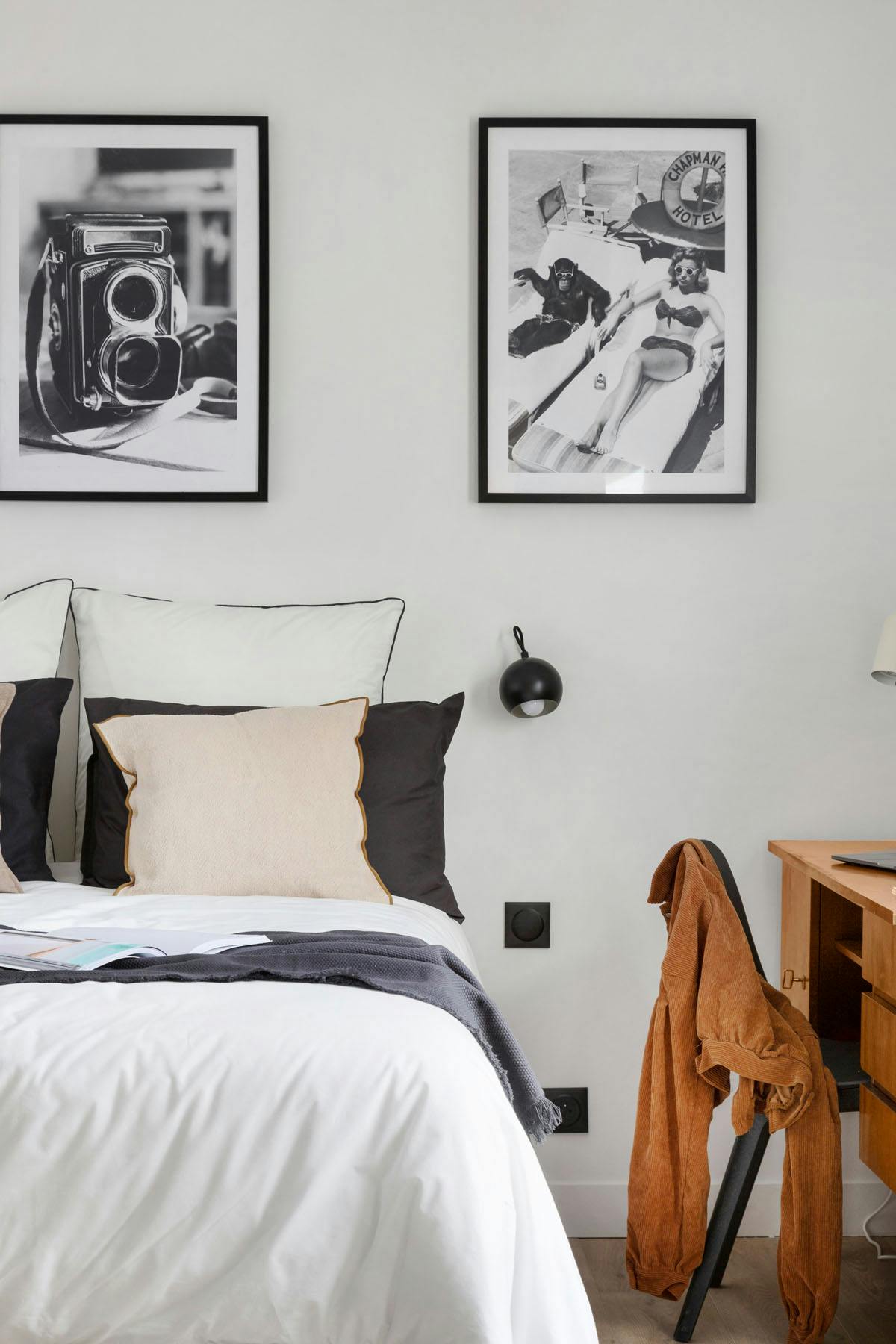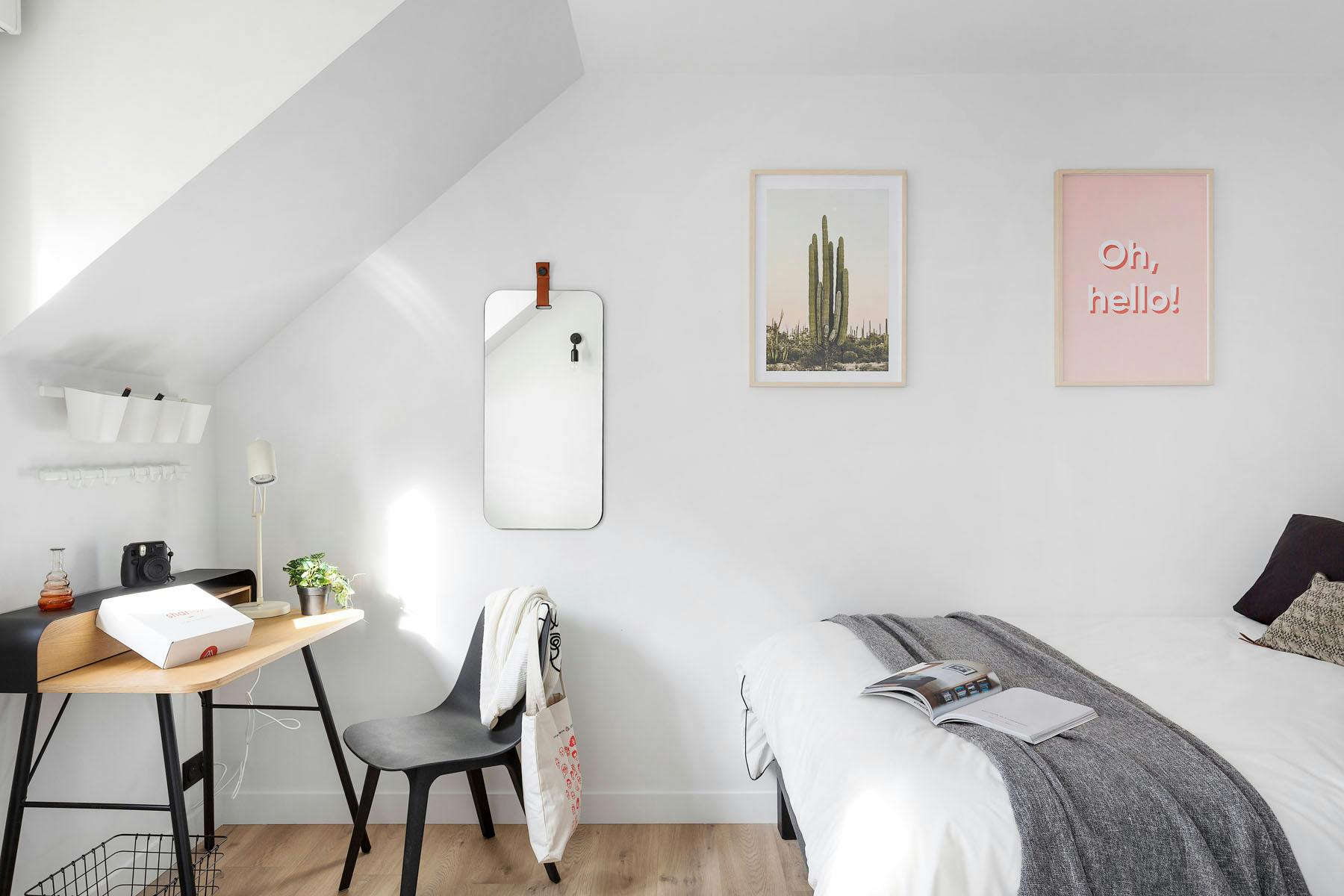 Non-contractual photos representing other Sharies spaces
The Advantages
All this at your disposal as soon as you arrive!
In house gym
Outdoor space
cinema room
Plancha
Equipped kitchen
Expresso machine
Laundry
House linen
Monthly events
And much more...
Full of Services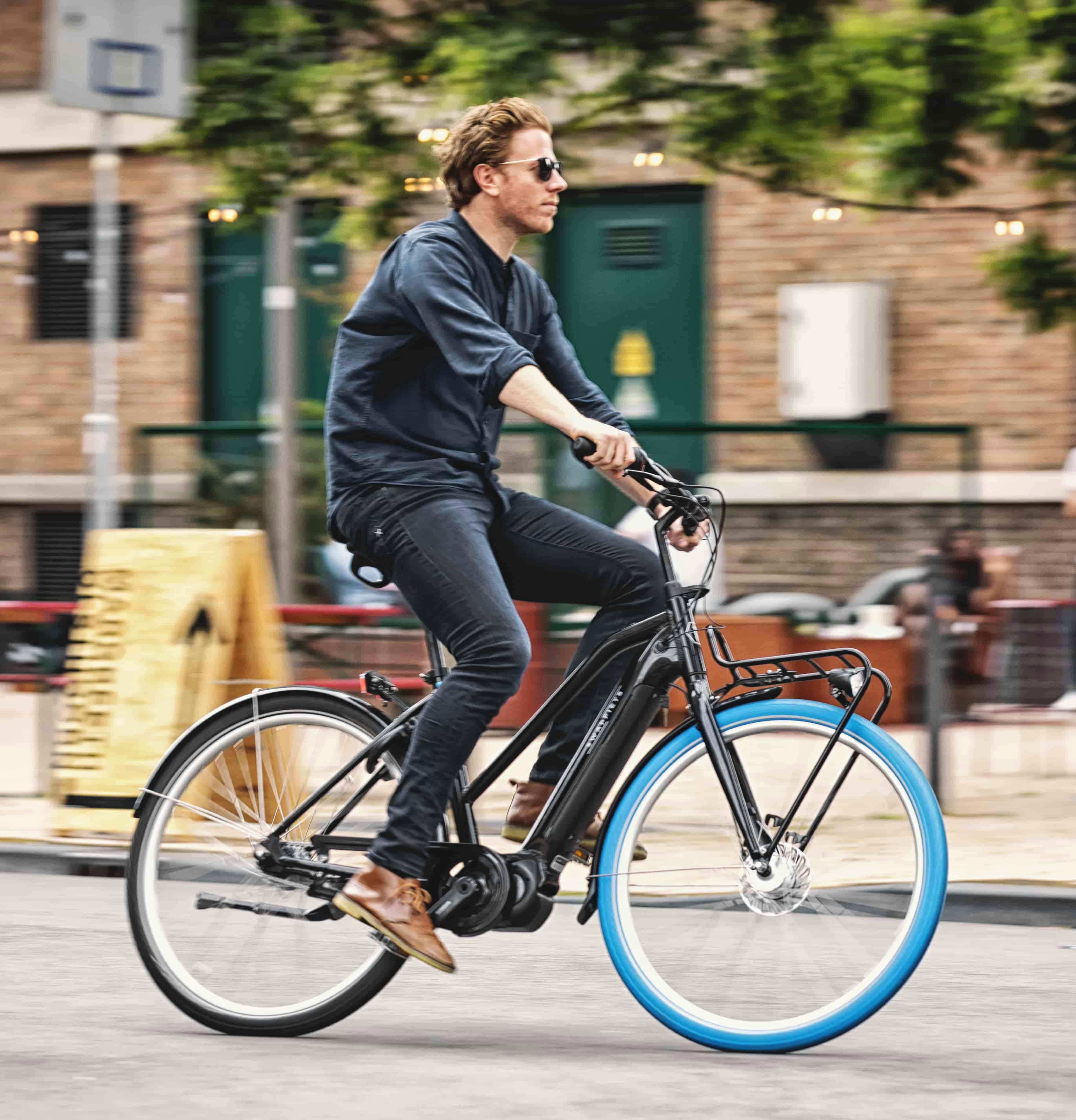 Soft mobility
Exclusive offer for renting electric bikes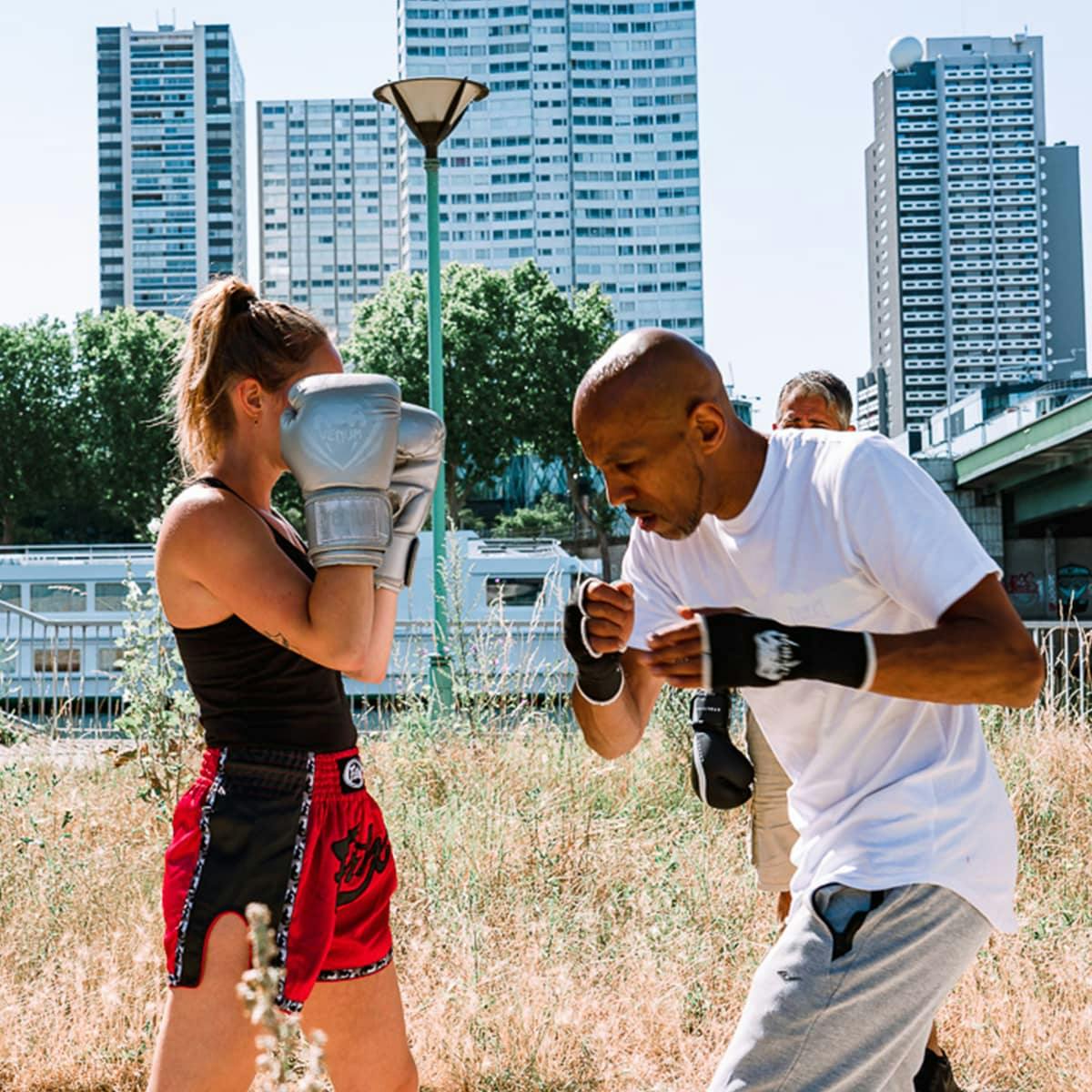 Wellness
Weekly sports coaching session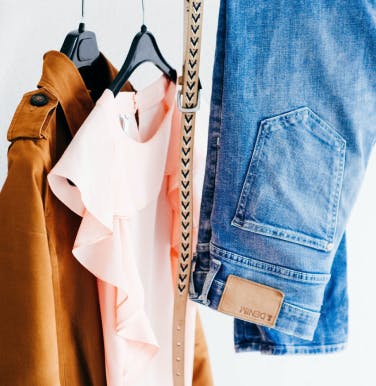 Conciergerie
Laundry service picked up at your doorstep
About the area
Transportation
Bus stop: St. Gillis Voorplein
Food shopping
St Gillis Voorplein market
The italian touch
The pizzeria Ai 6 Angoli
Community
3 other Sharies locations nearby!
In the heart of the very dynamic district of Saint-Gilles, Ecosse can be defined as a meeting place.
All nationalities are represented here and the different cultures make the district lively and attractive by their richness. Ecosse is both close to the "parvis" and the "Châtelain" which will certainly become your HQ to have a drink or test the market stalls. We are waiting for you, come and drop your bags!