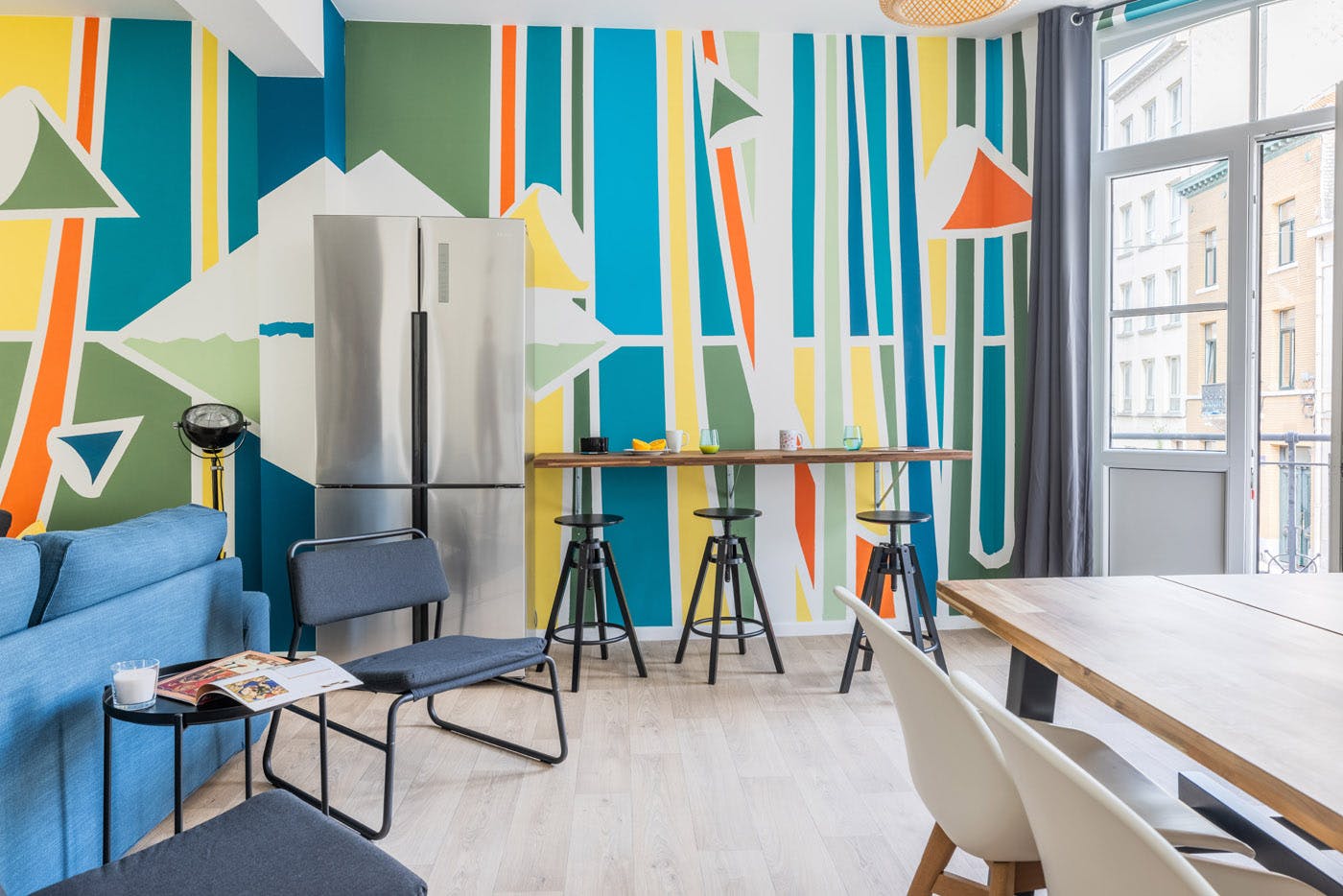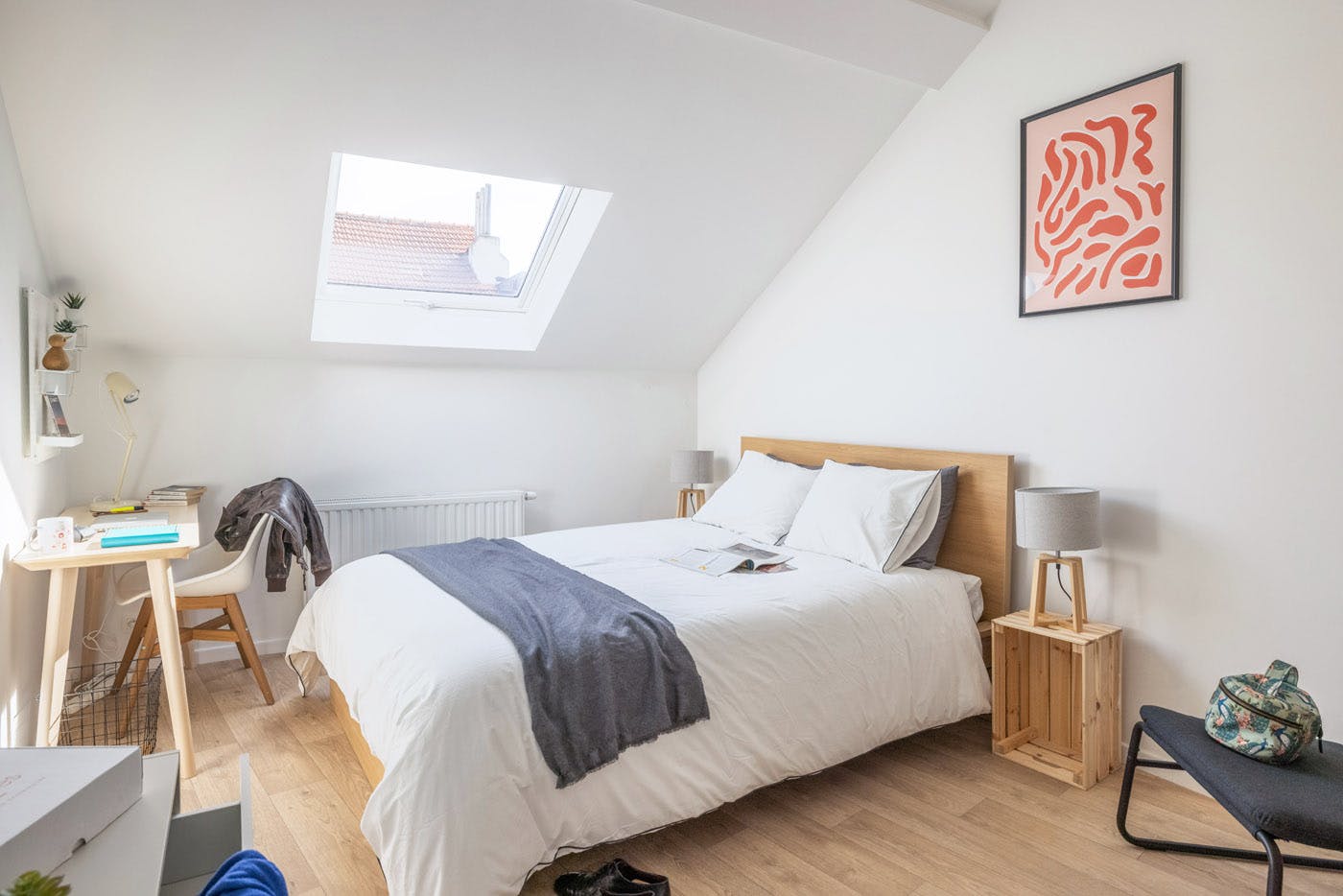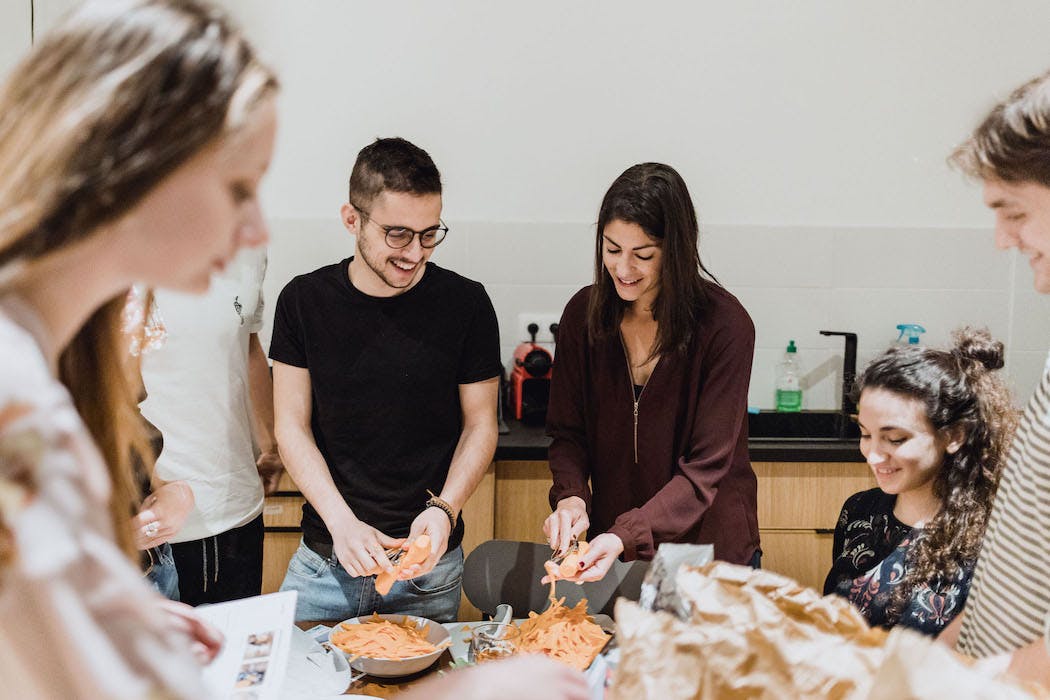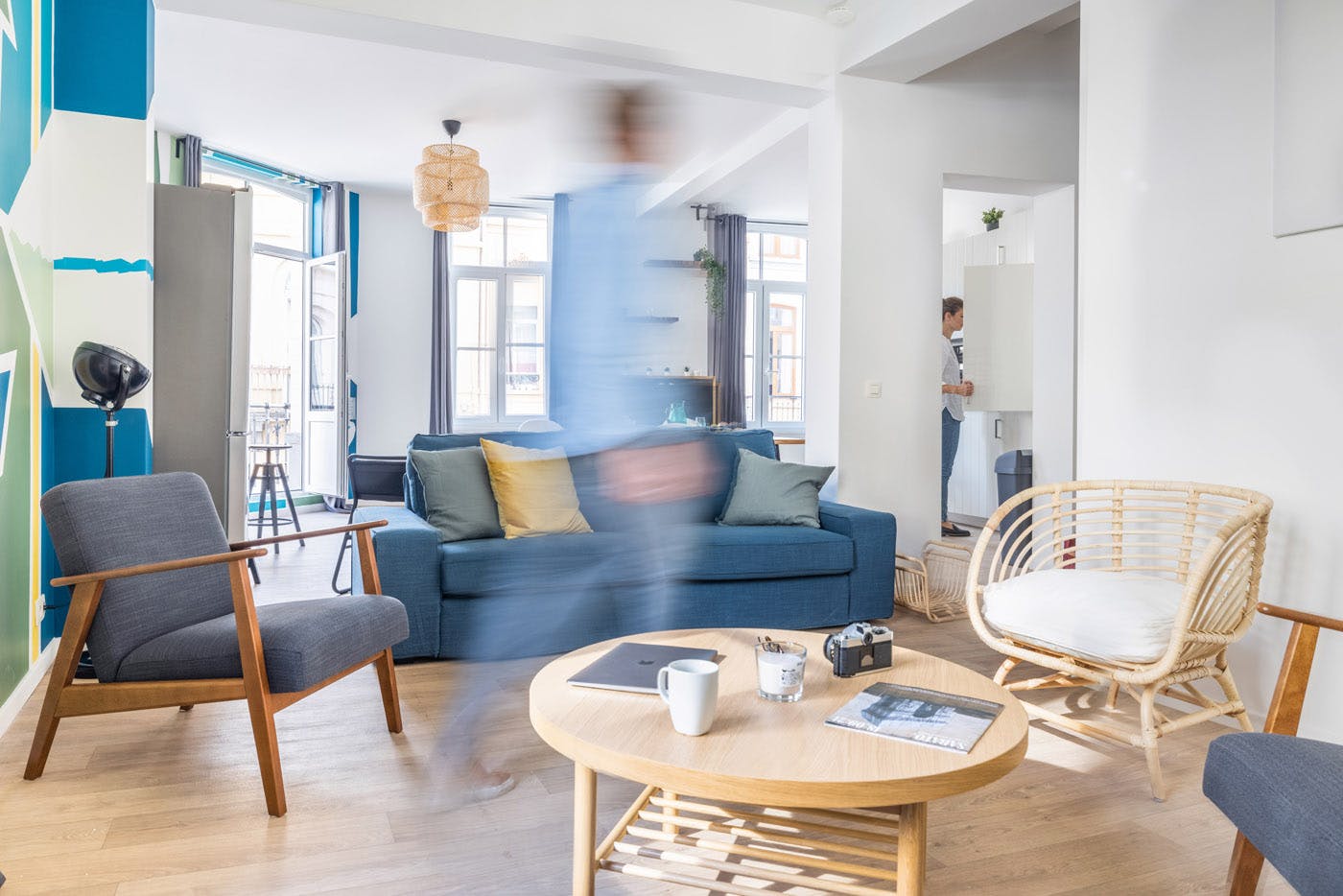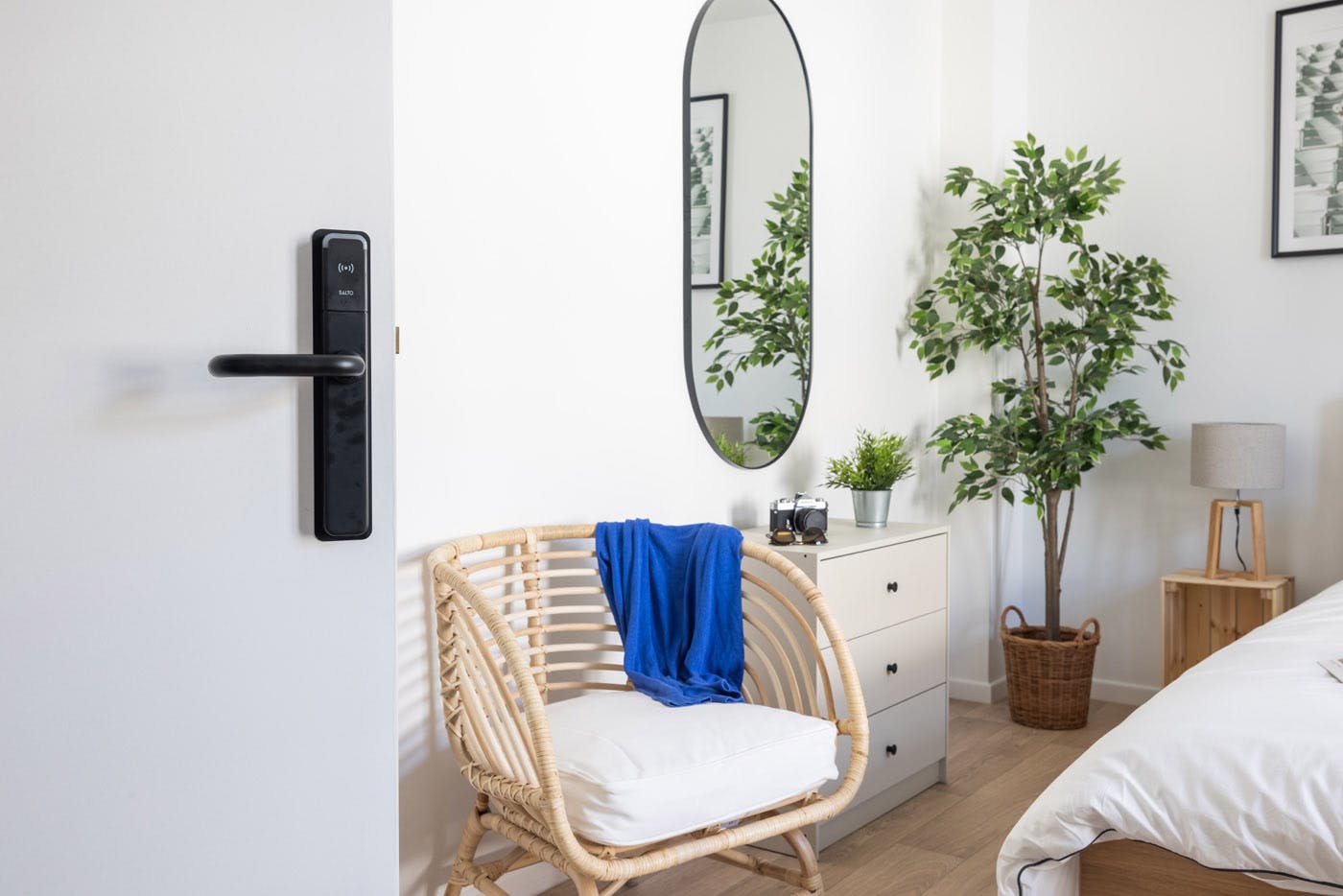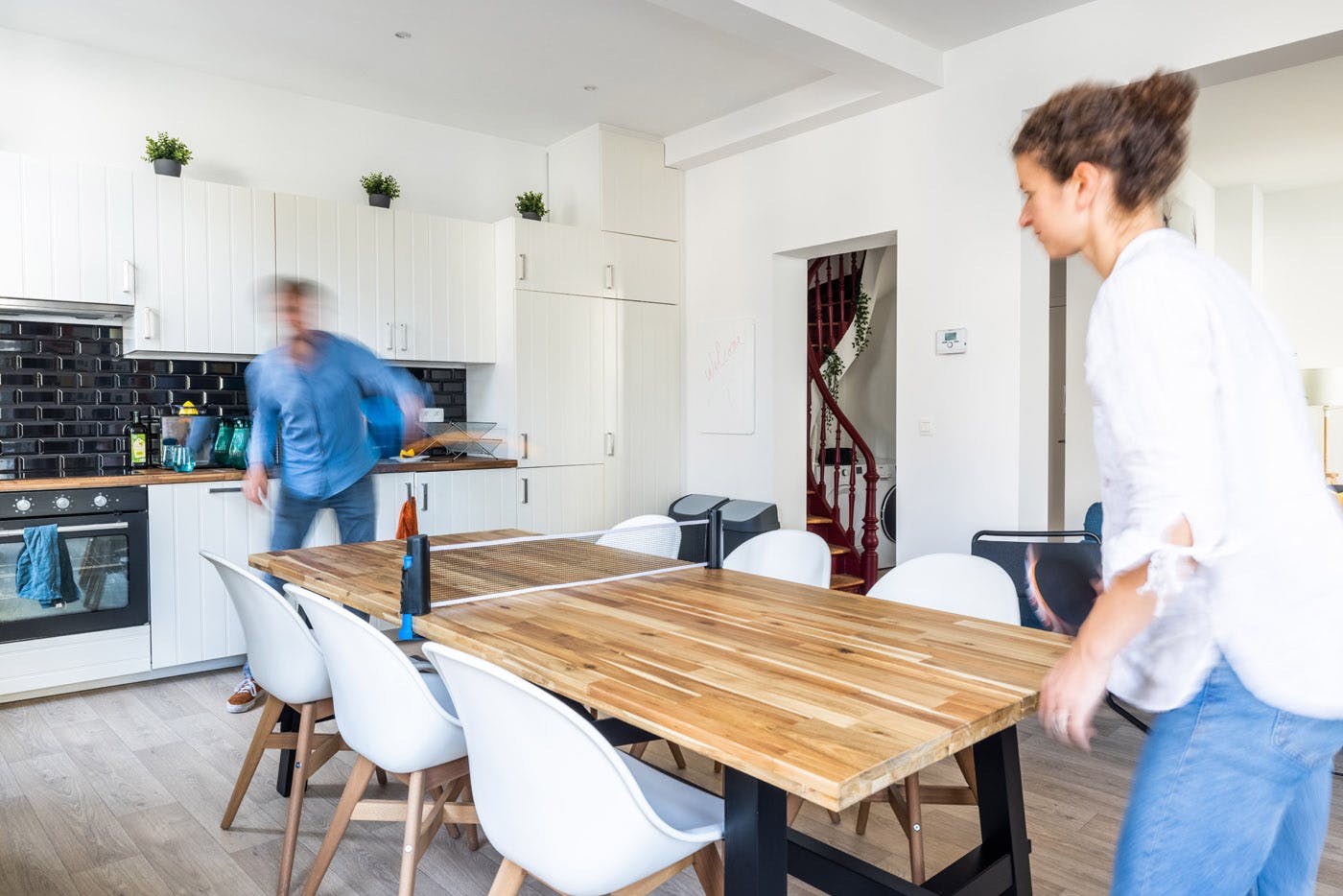 Contact Business
Log In
Log in to your account:
Get notified
Receive a notification when a space is available in this location
Receive an alert
Be notified of future availability for this space
Joseph Claes Brussels
From 600 € /month
All-inclusive
Enjoy a comfortable room and large shared living spaces in the heart of the most dynamic district of Brussels!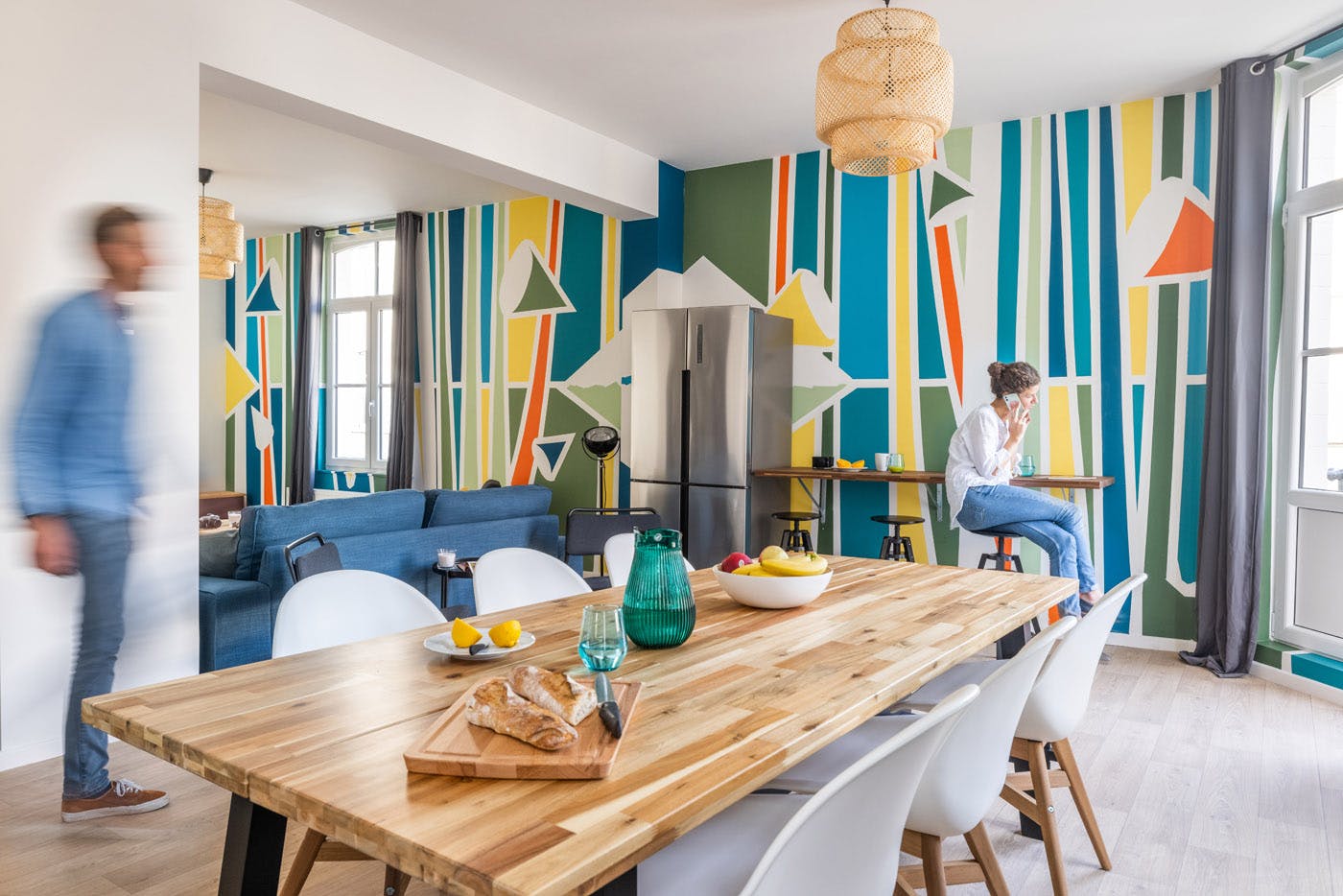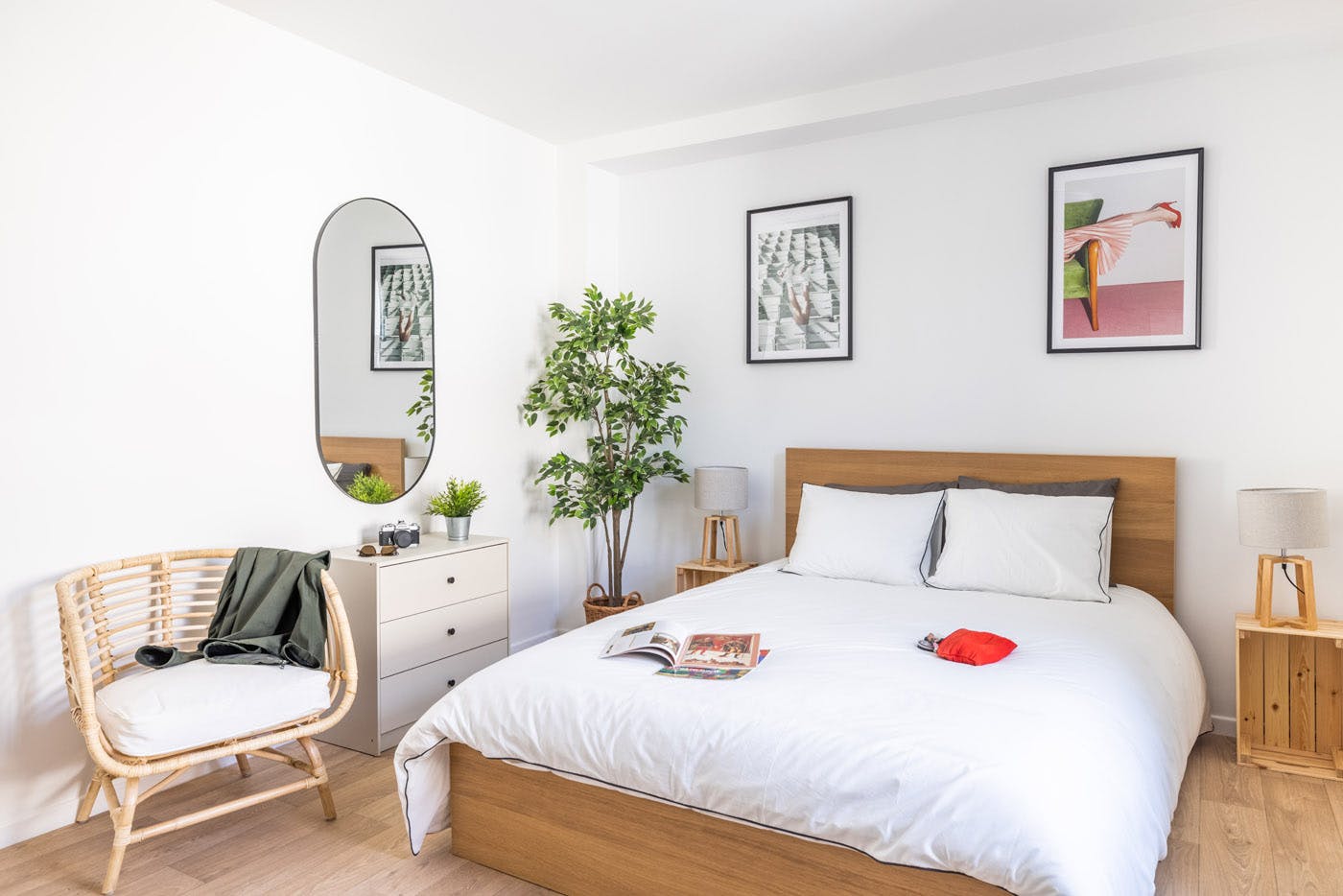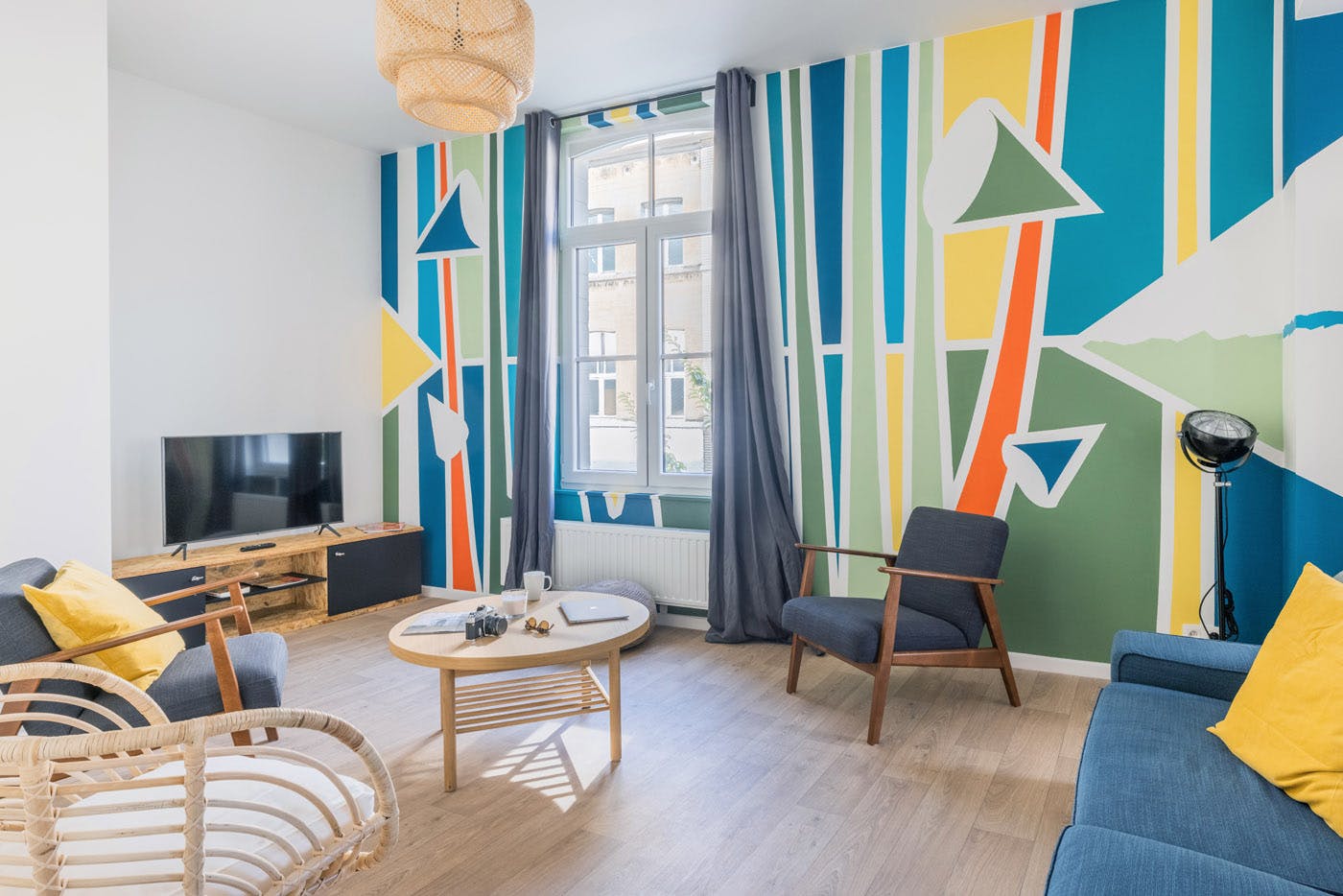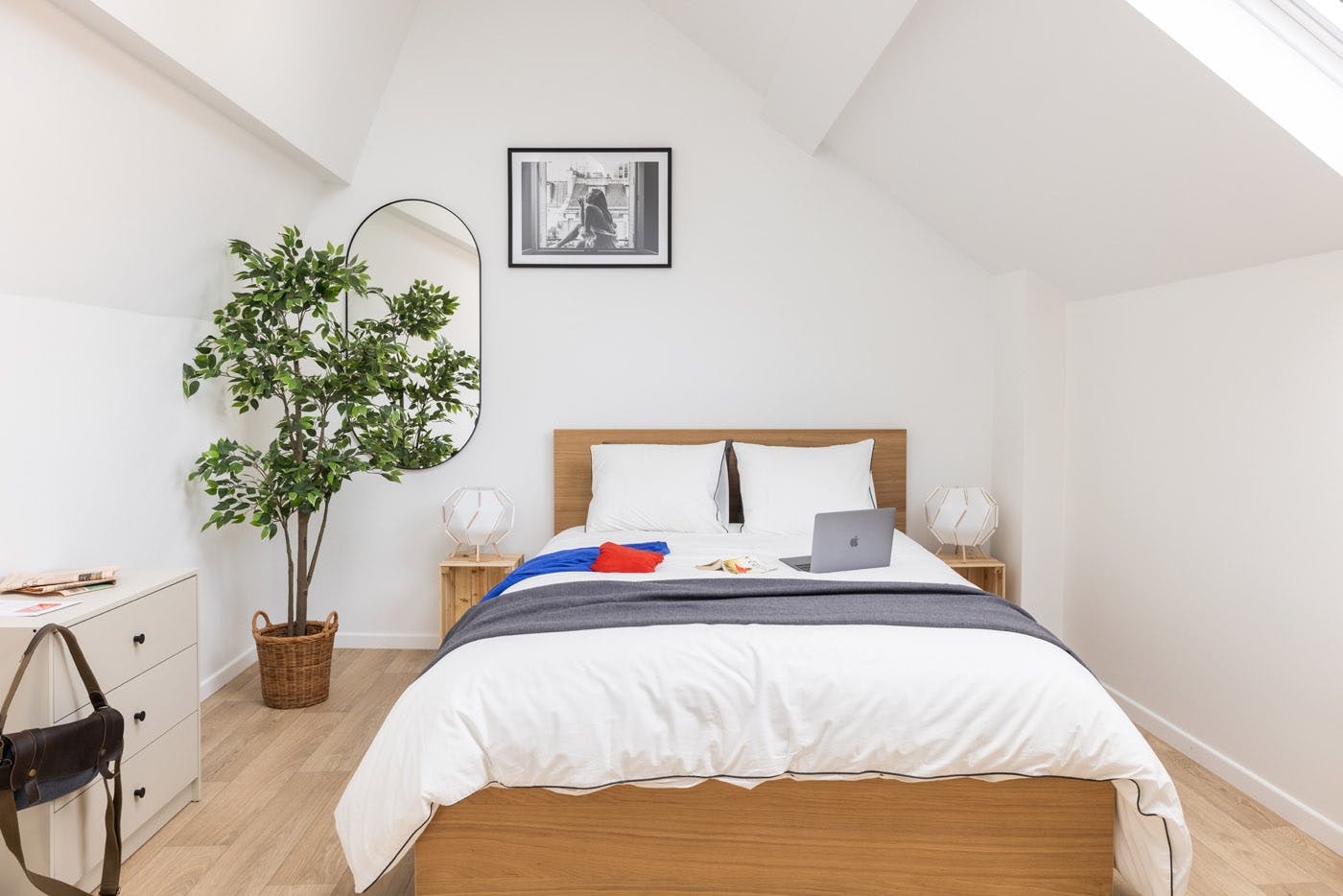 Sharies Experience
A 100% Plug & Play home which combines intimacy and conviviality
Common spaces
1st floor
2nd floor
The Advantages
Everything to maximize your comfort and simplify your daily life
Hotel-like bedding
House linen
Laundry
Equipped kitchen
Expresso machine
Smart TV
Monthly events
And much more...
Full of Services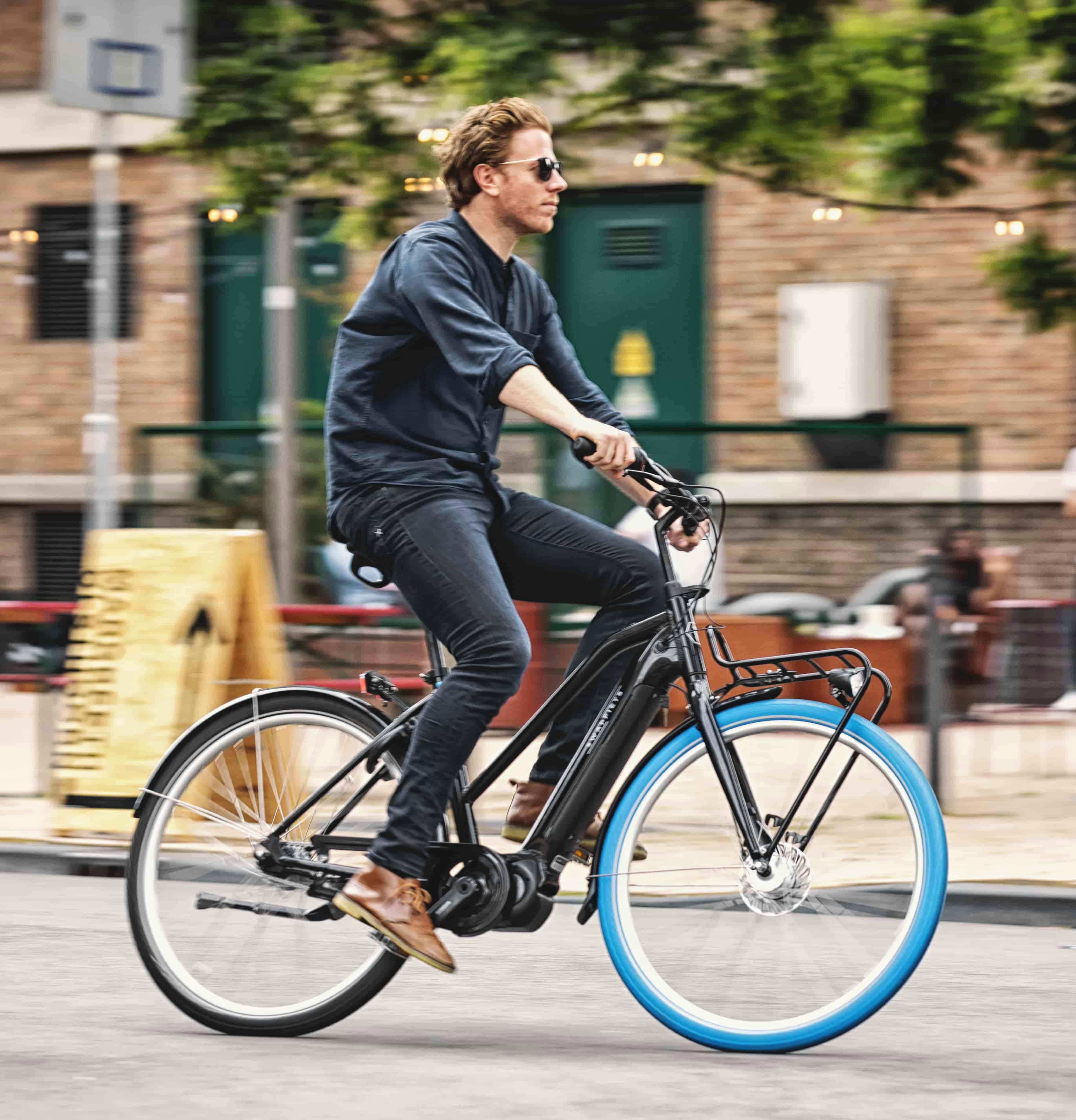 Soft mobility
Exclusive offer for renting electric bikes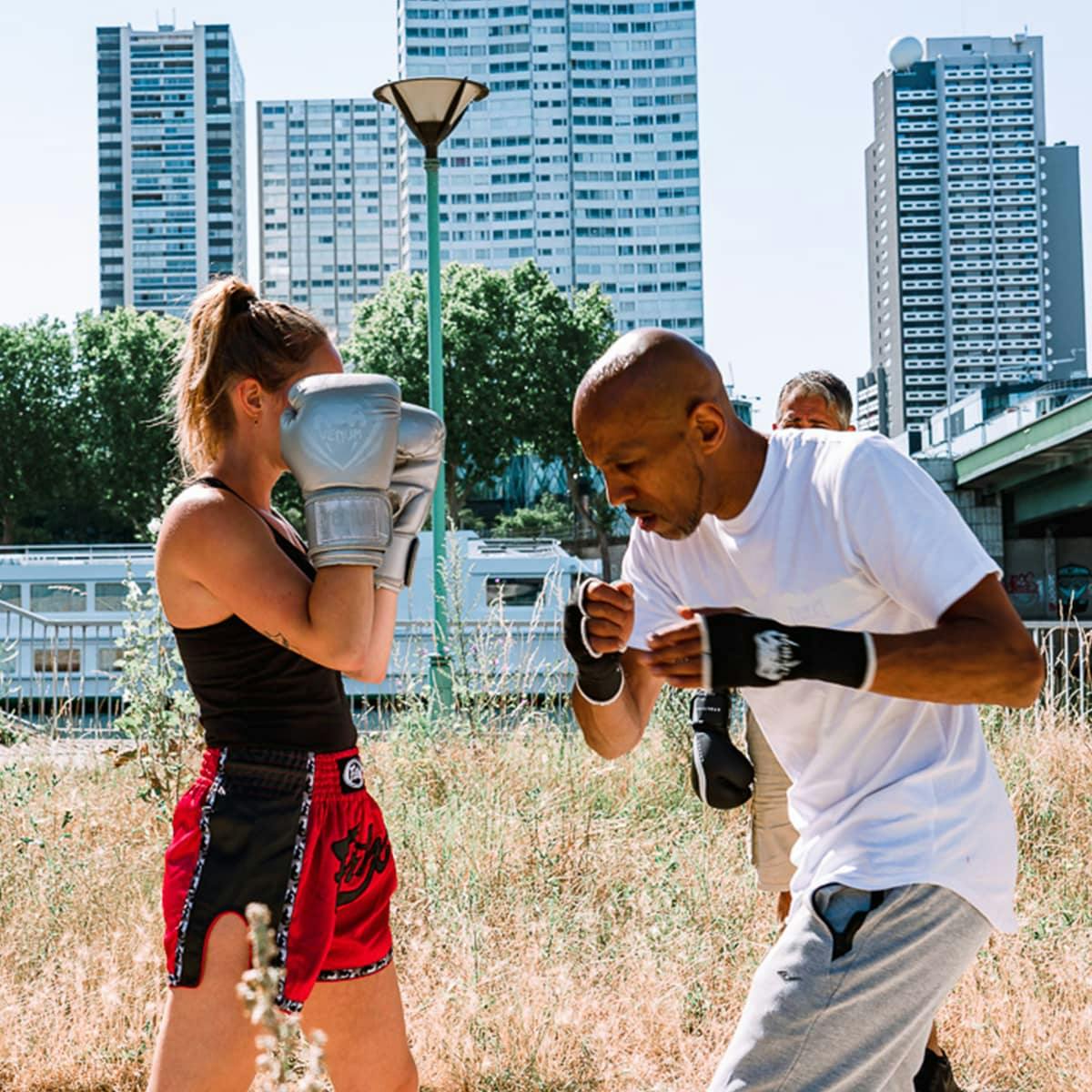 Wellness
Weekly sports coaching session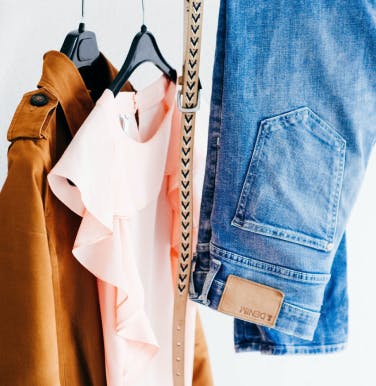 Conciergerie
Laundry service picked up at your doorstep
About the area
Transportation
Gare du midi : 5 min away
Local shop
Carrefour Express
Favorite Restaurant
The Bun's Burger
Community
3 other Sharies locations nearby!
Just a stone's throw from the Gare du Midi, Joseph Claes makes it easy for the more adventurous to go on weekend excursions. For the others, there is everything you need in the vicinity! Saint-Gilles is a real cocoon of good addresses.
Between the trendy bars, the restaurants and the markets, you will be spoilt for choice! We are waiting for you, book your room now!