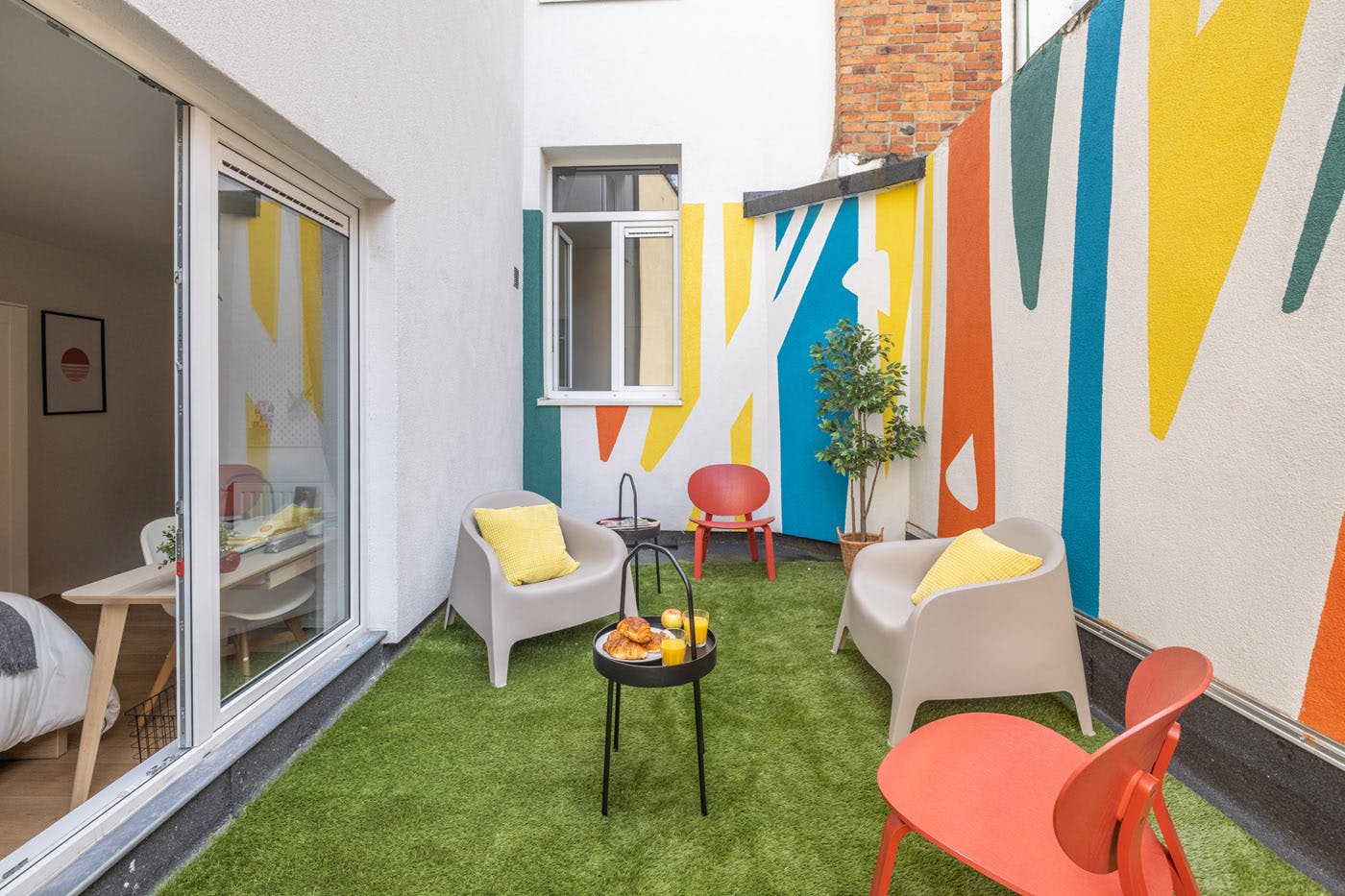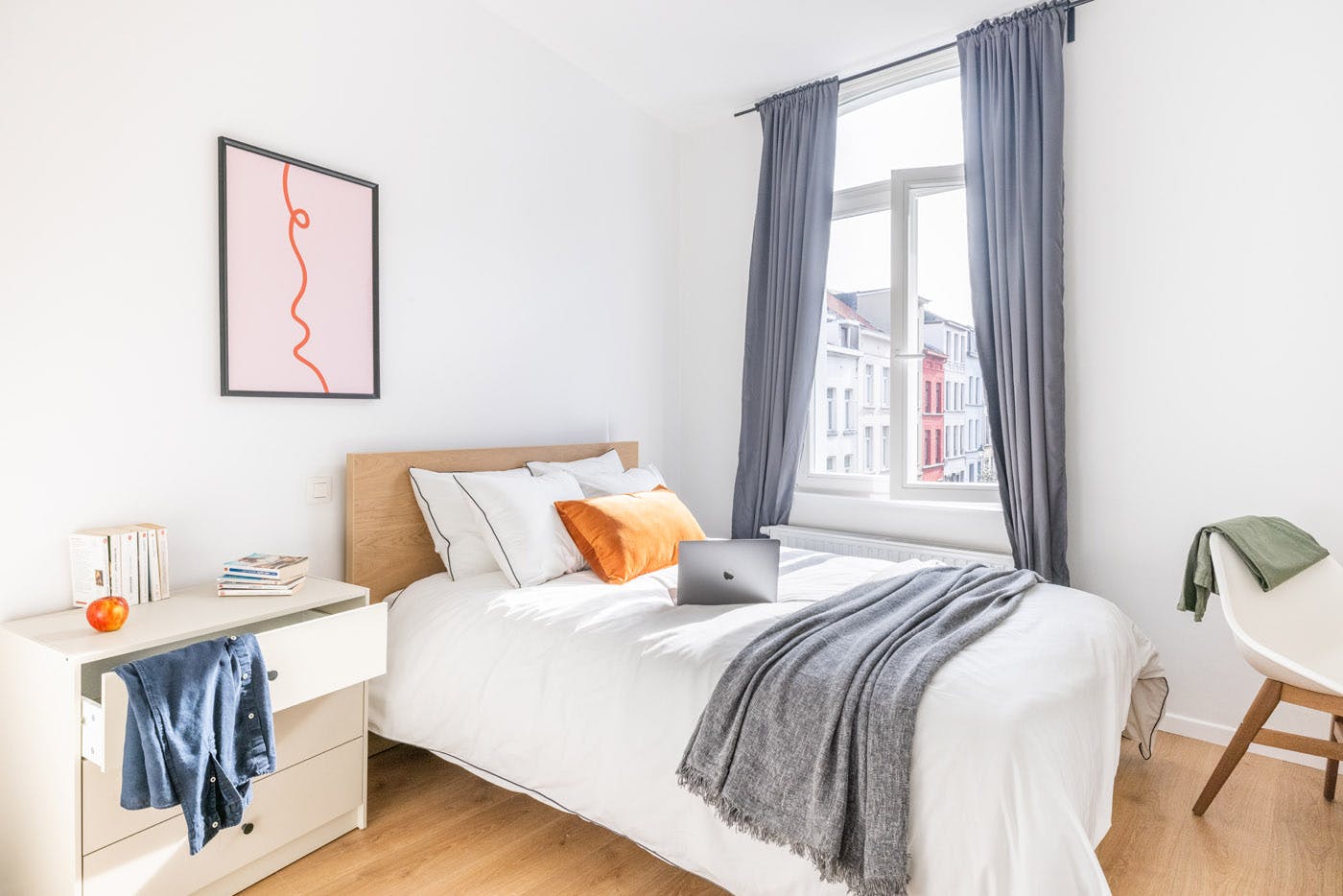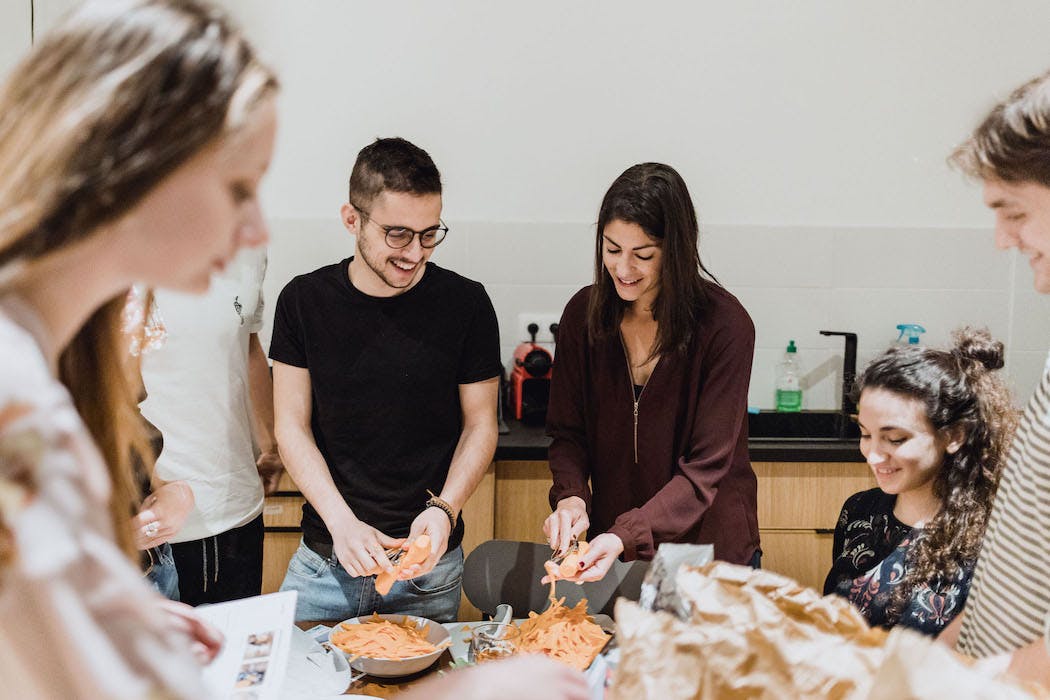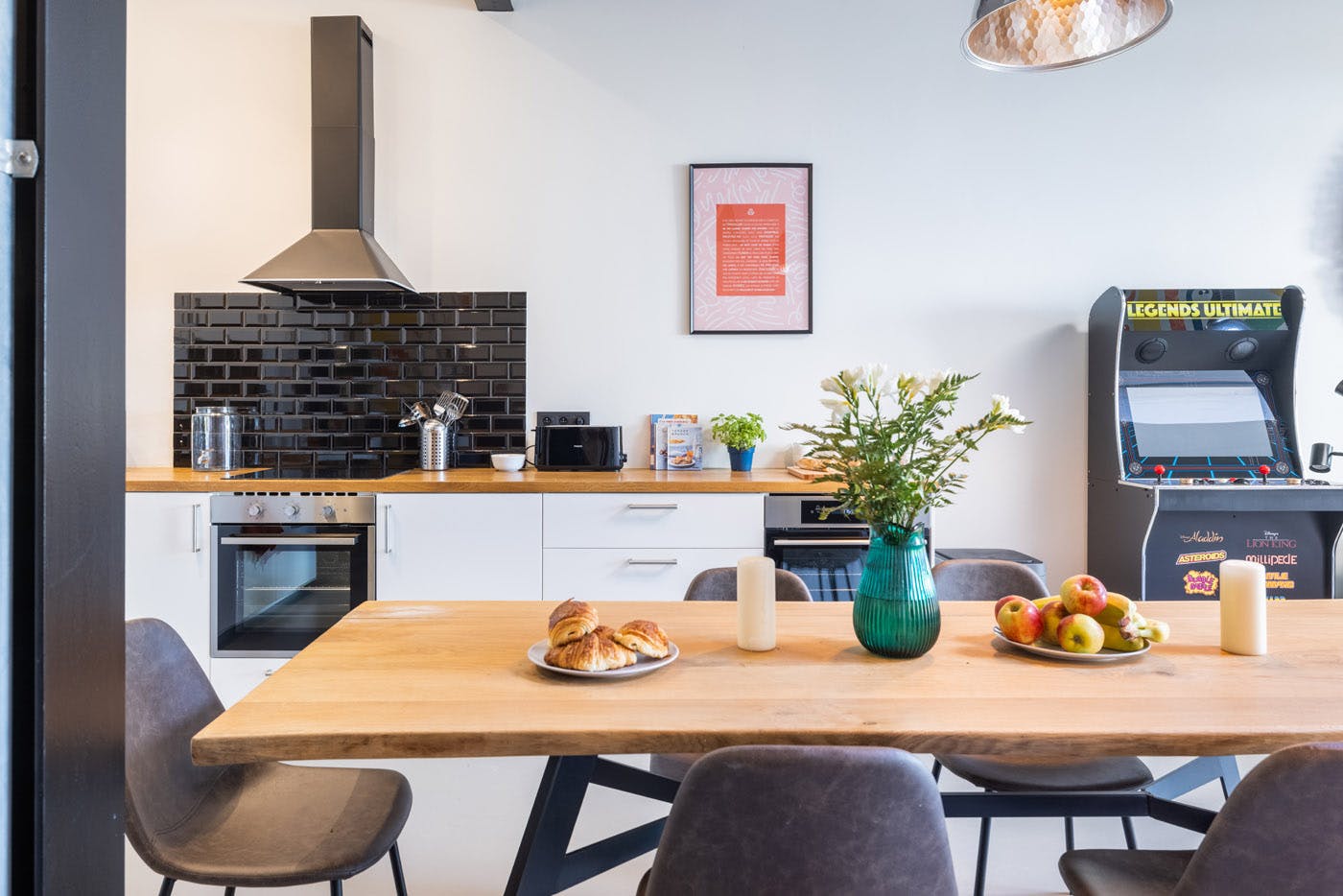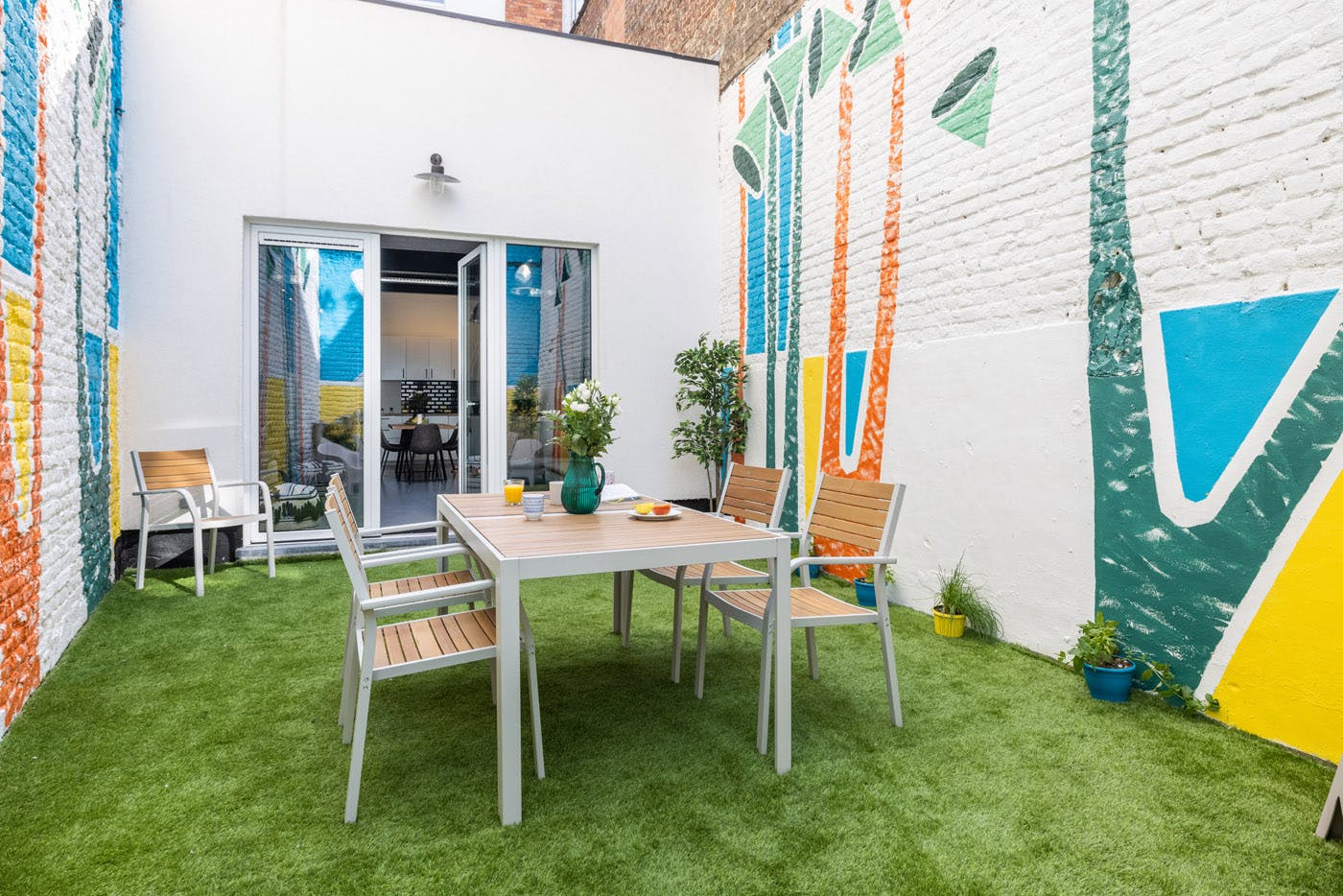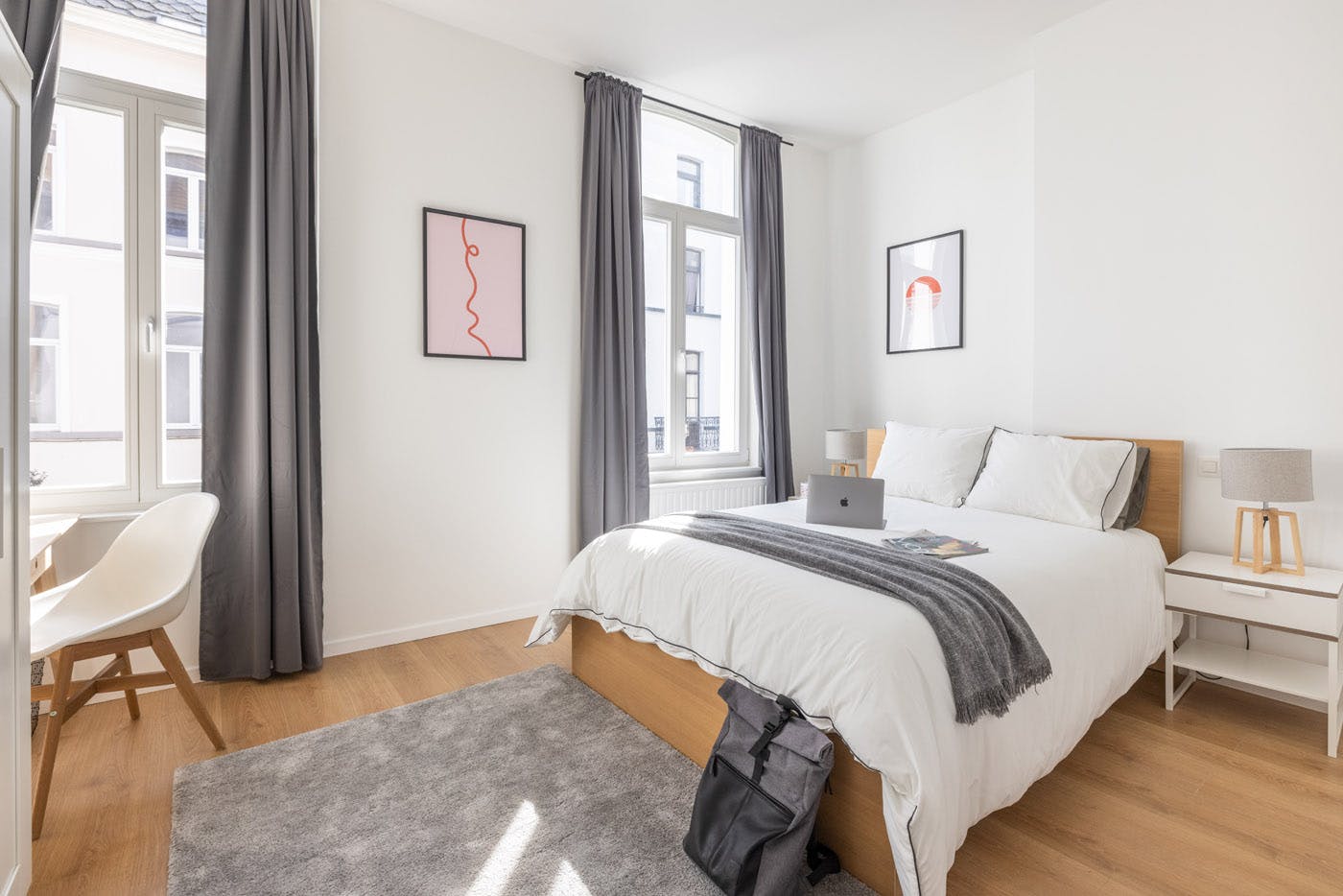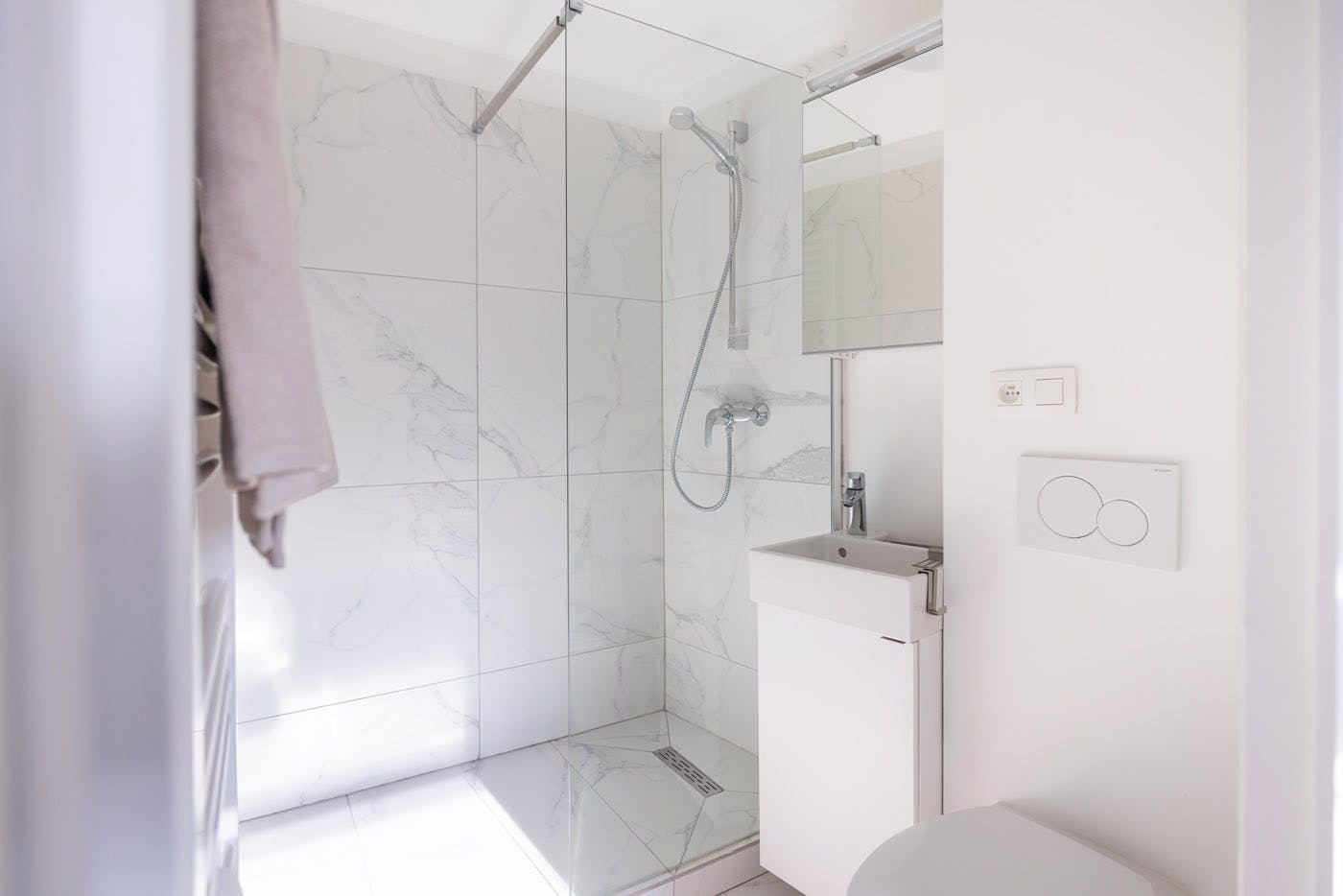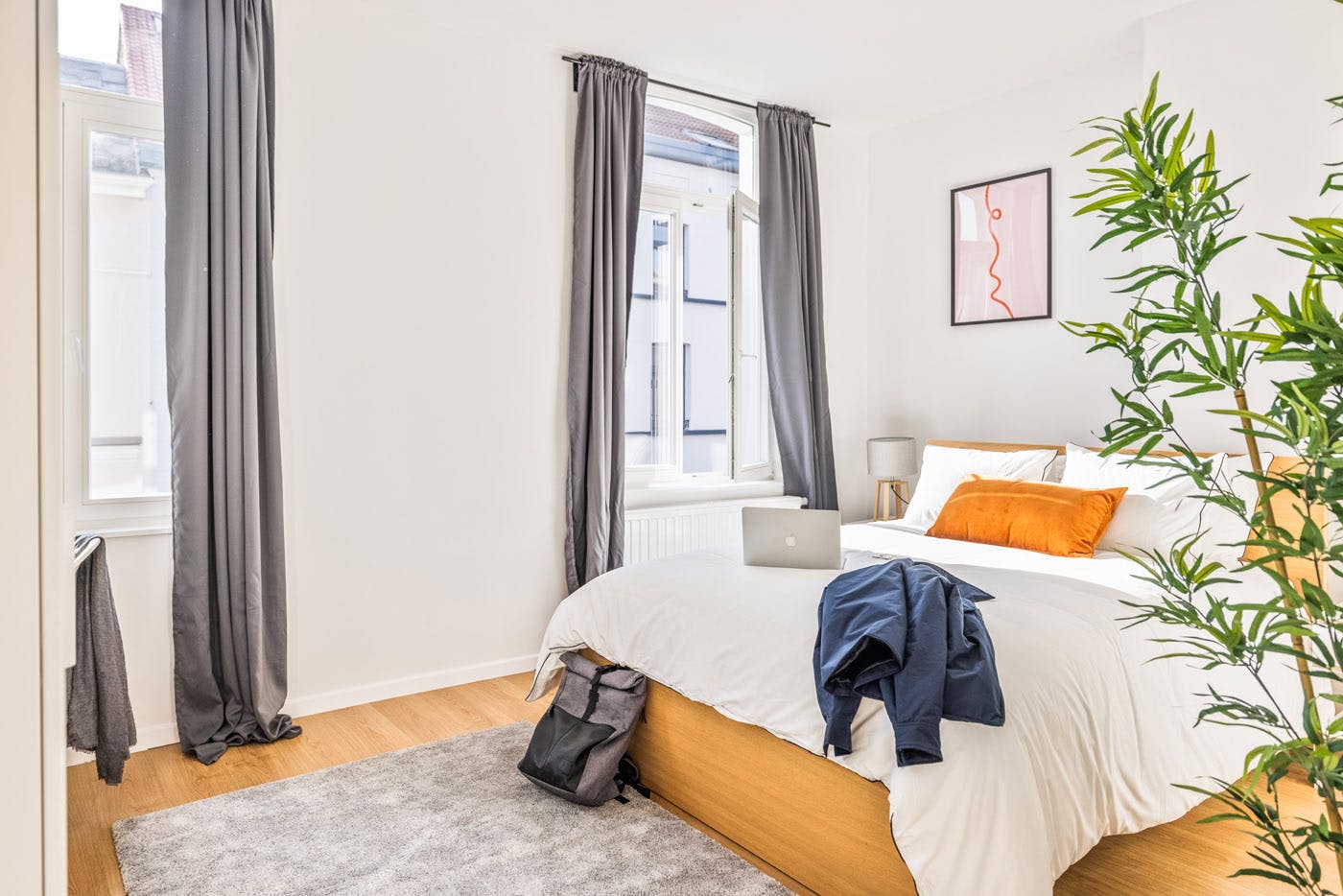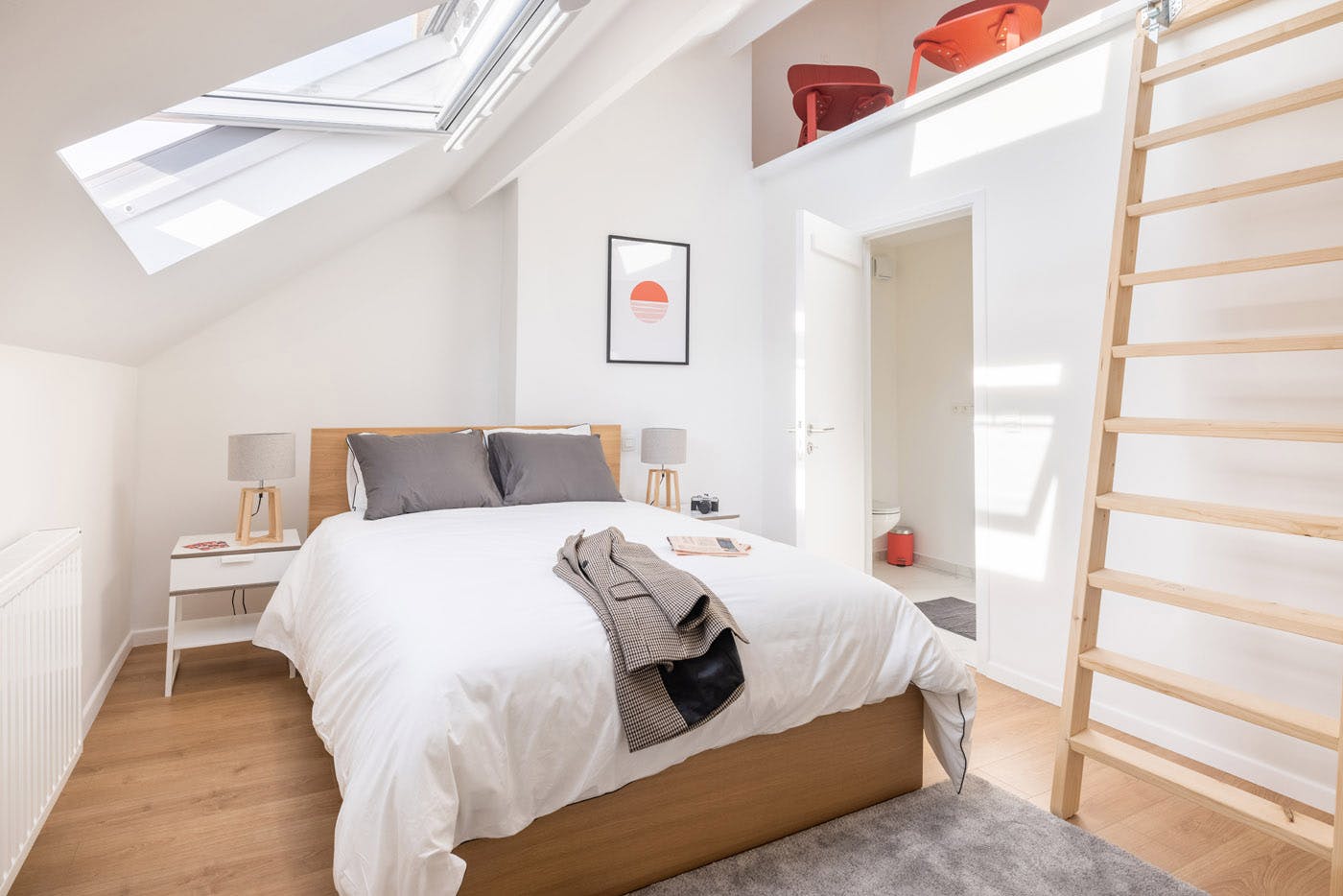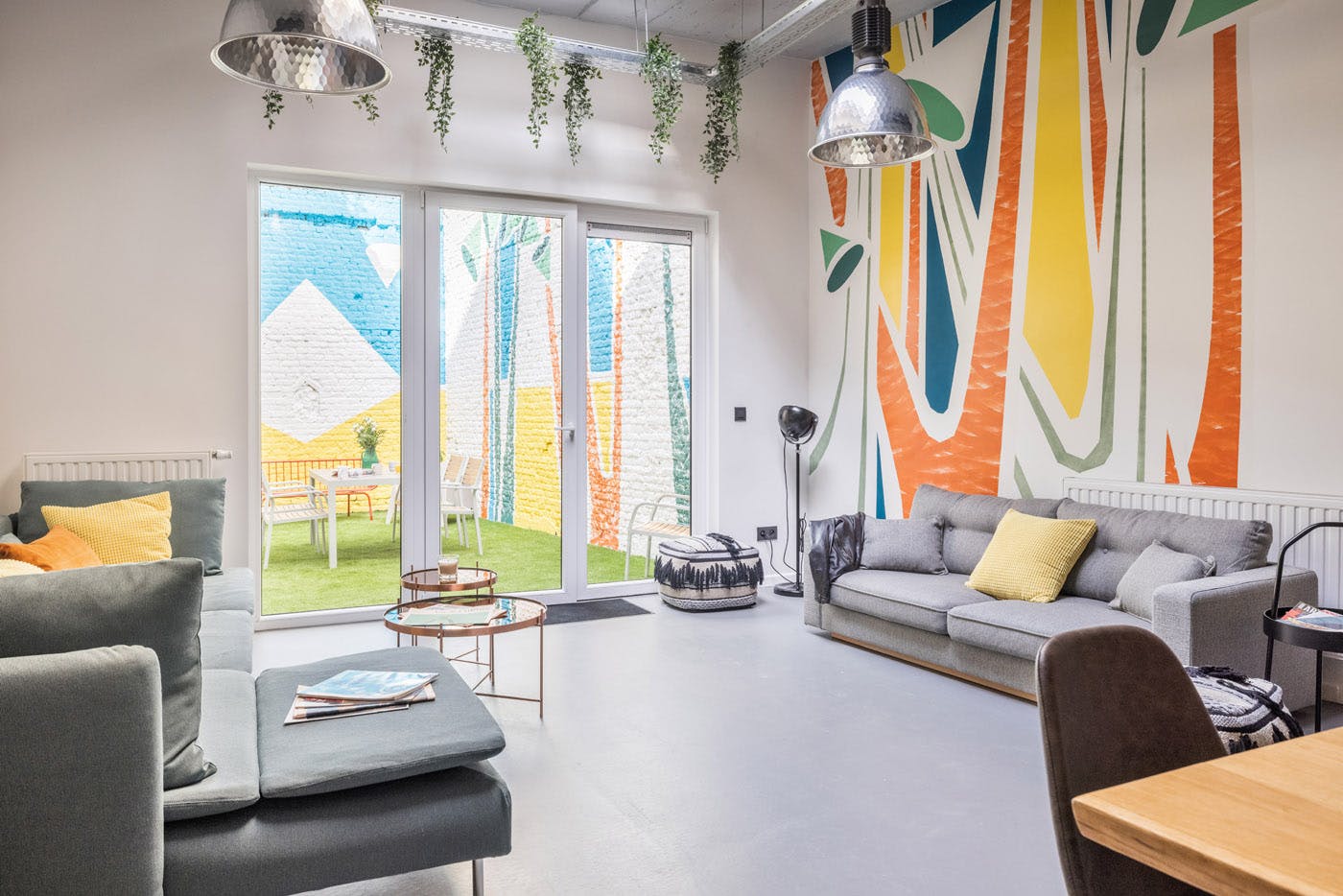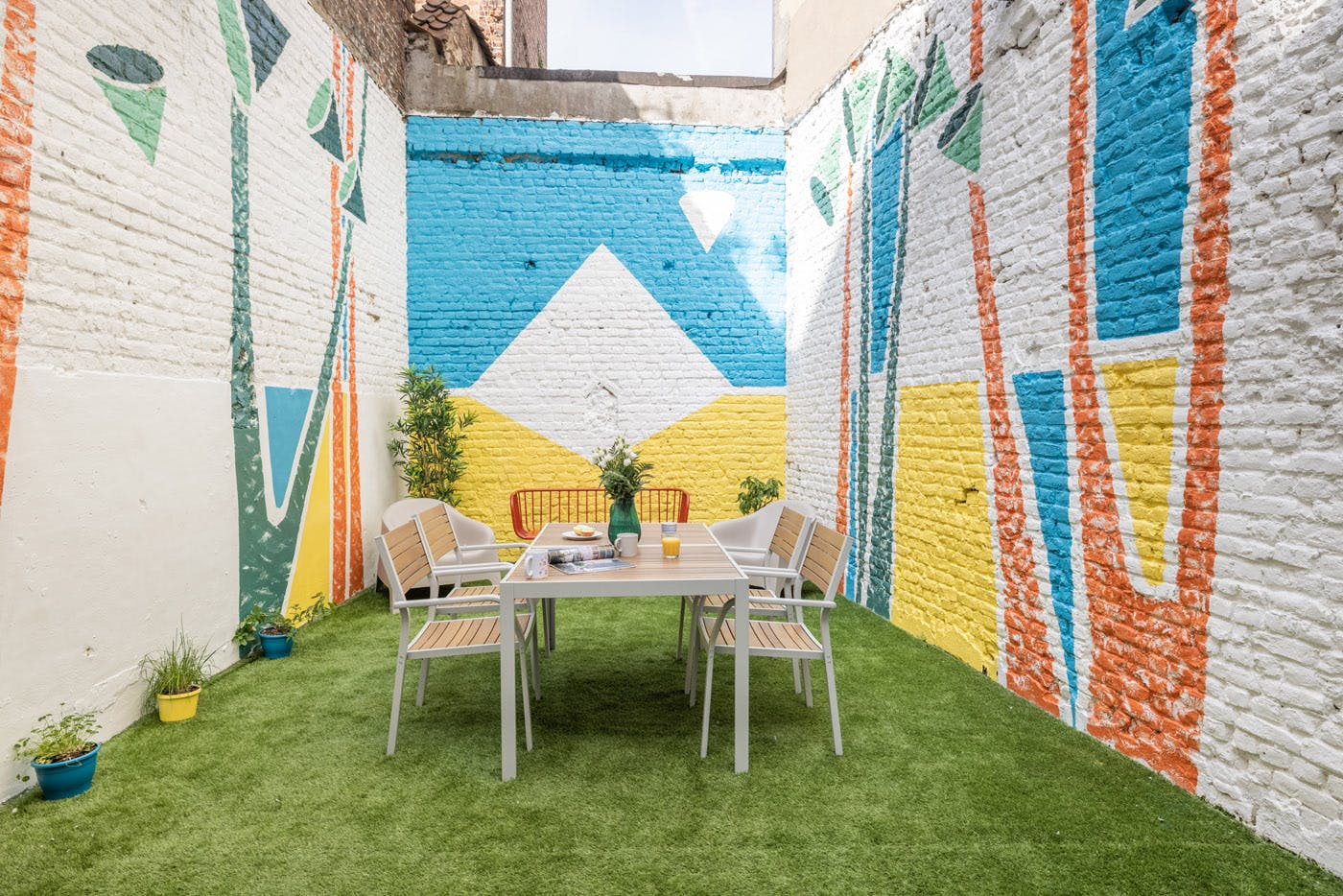 Contact Business
Log In
Log in to your account:
Get notified
Receive a notification when a space is available in this location
Receive an alert
Be notified of future availability for this space
Fort Brussels
From 700 € /month
All-inclusive
In a large fully equipped house with garden and with garden and playroom, enjoy a comfortable room with private bathroom, in the heart of Saint-Gilles !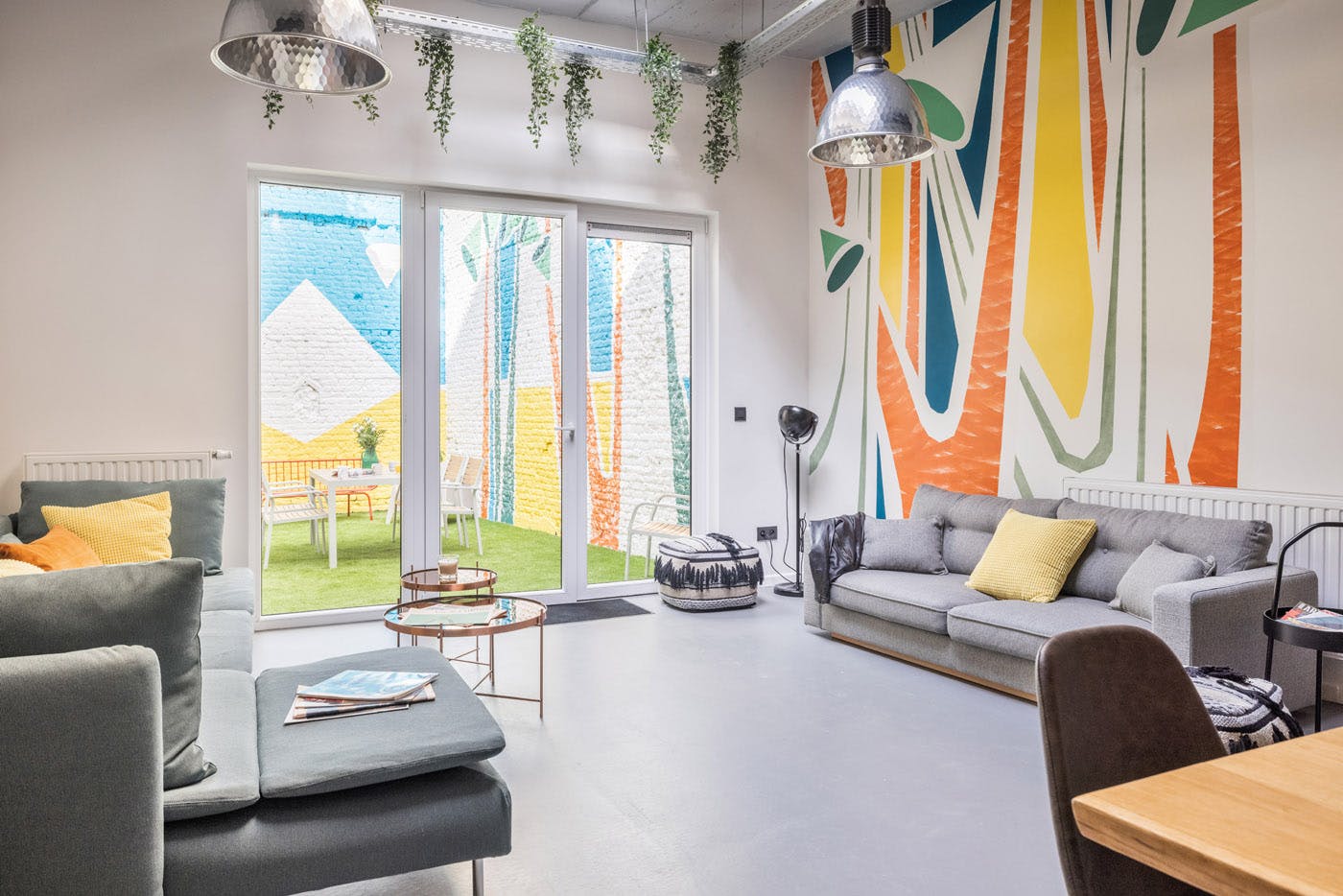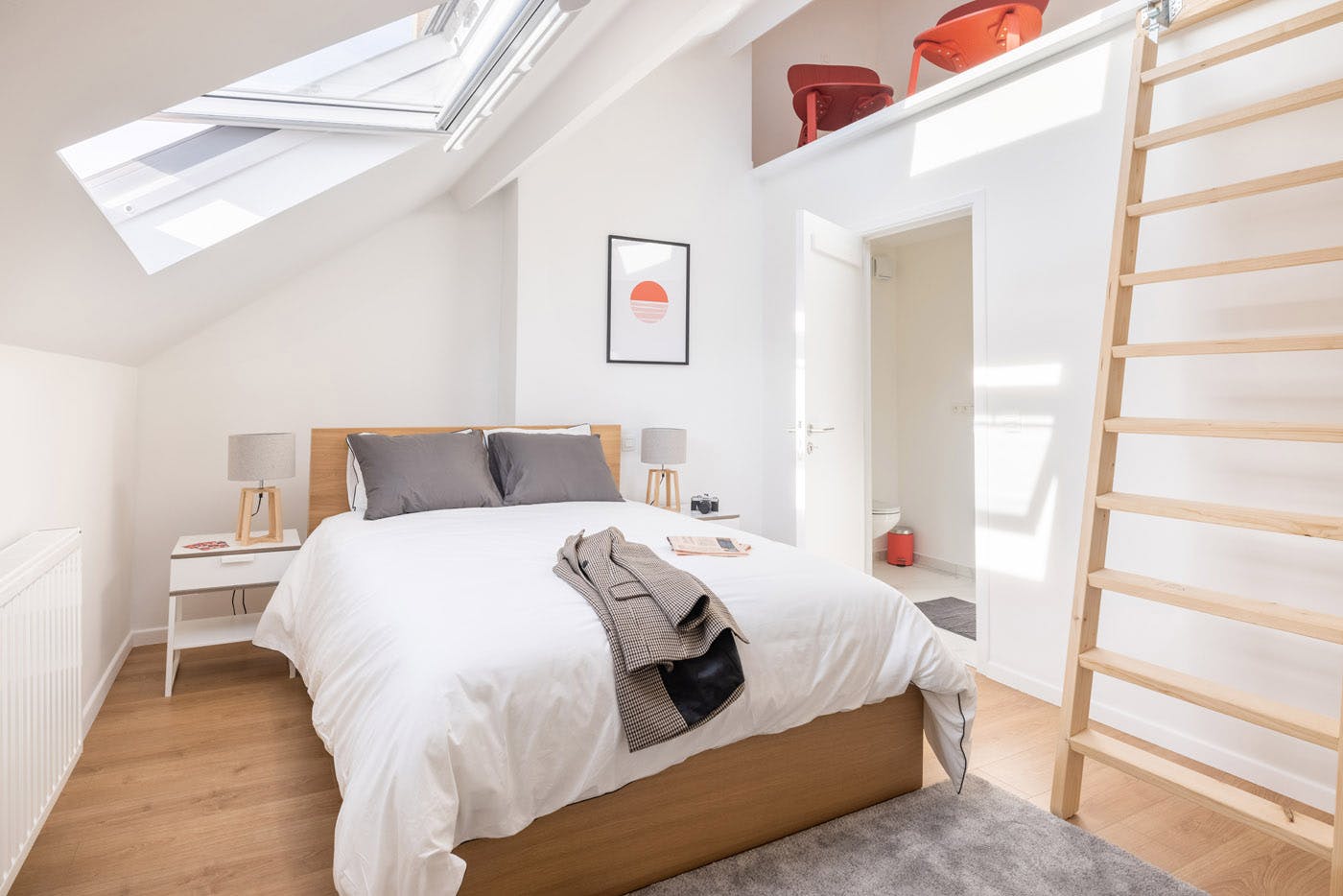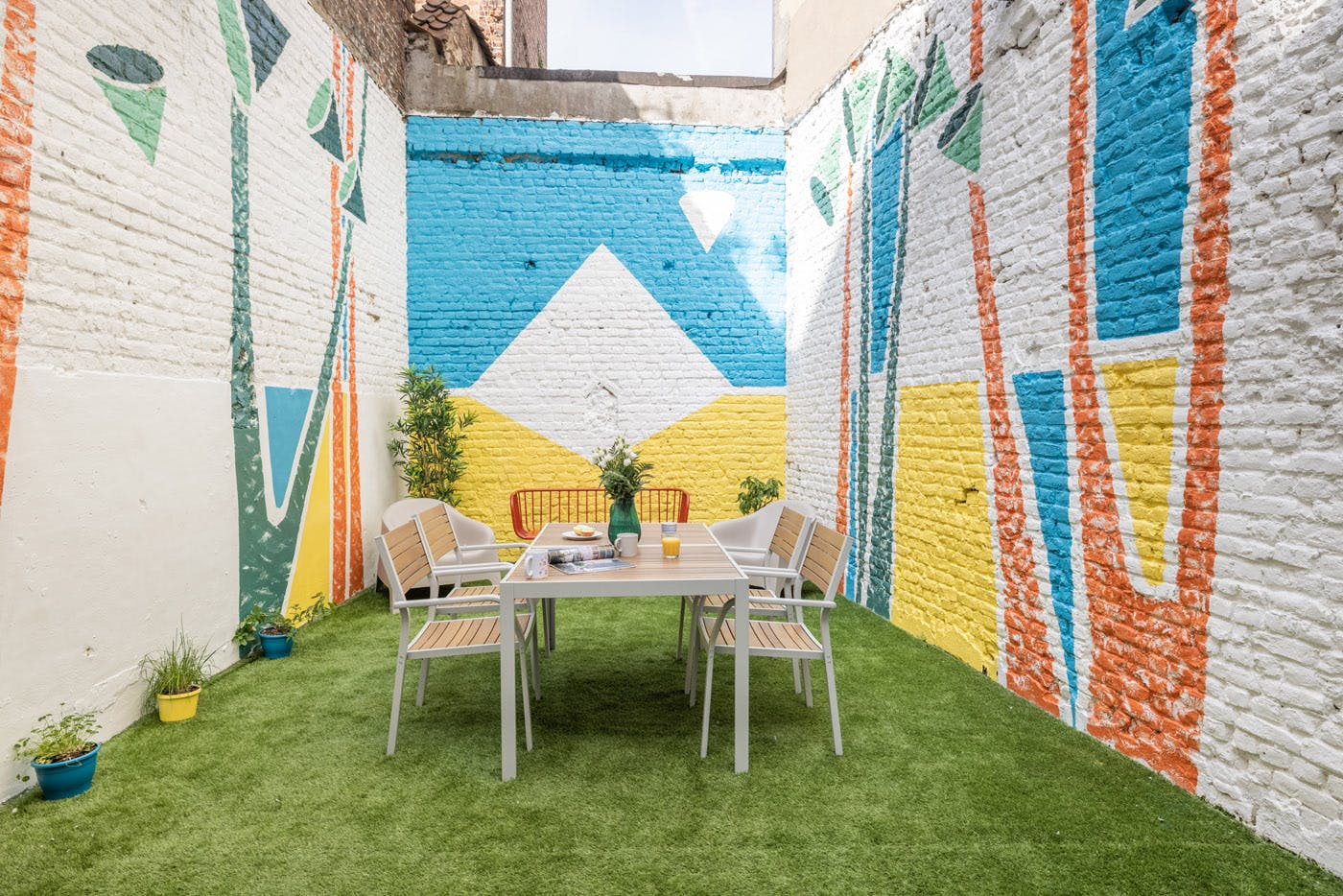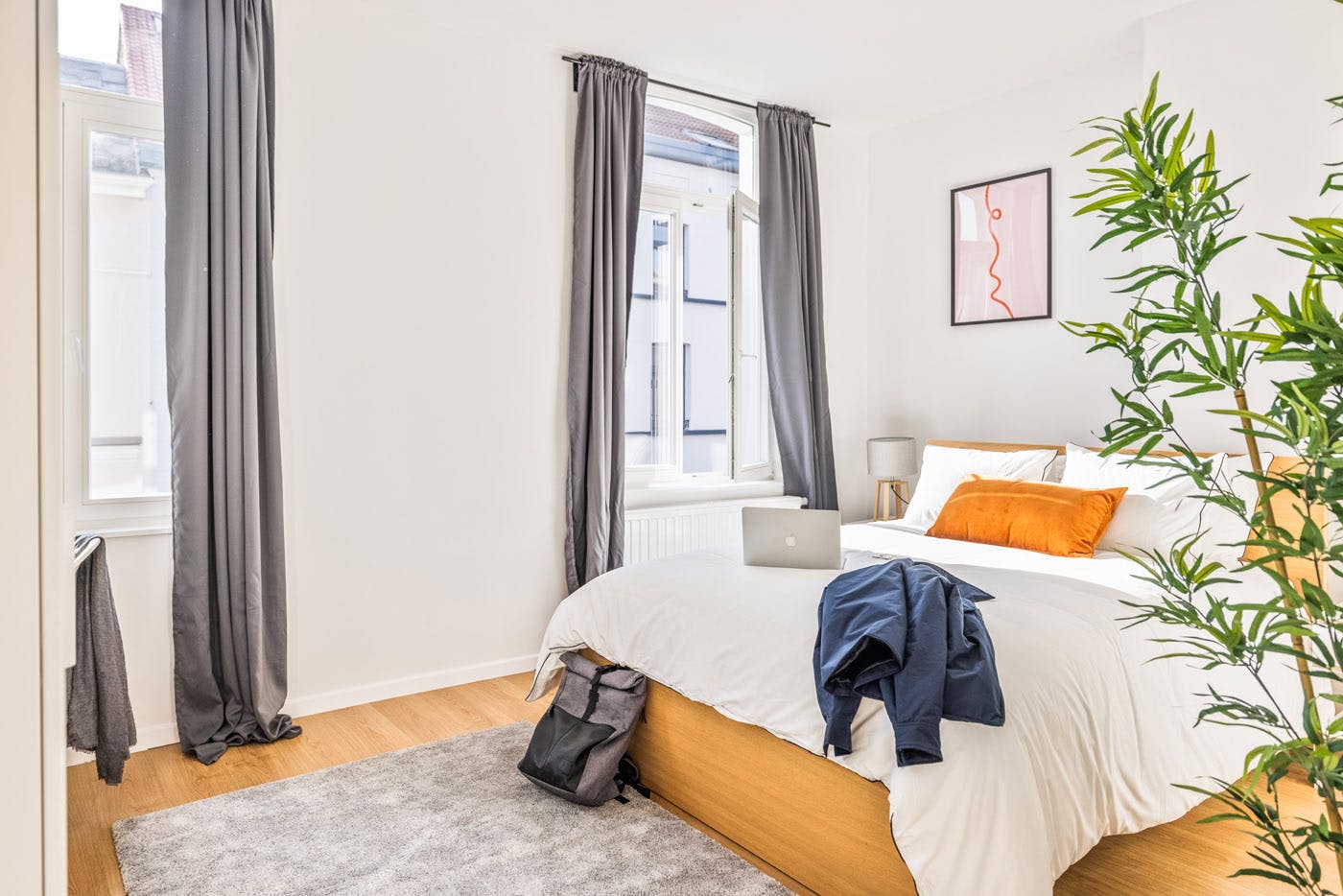 Sharies Experience
A 100% Plug & Play home which combines intimacy and conviviality
Common spaces
1st floor
2nd floor
3rd floor
The Advantages
Everything to maximize your comfort and simplify your daily life
Outdoor space
Table football
Laundry
Equipped kitchen
Expresso machine
Smart TV
Hotel-like-bedding
House linen
Monthly events
And much more...
Full of Services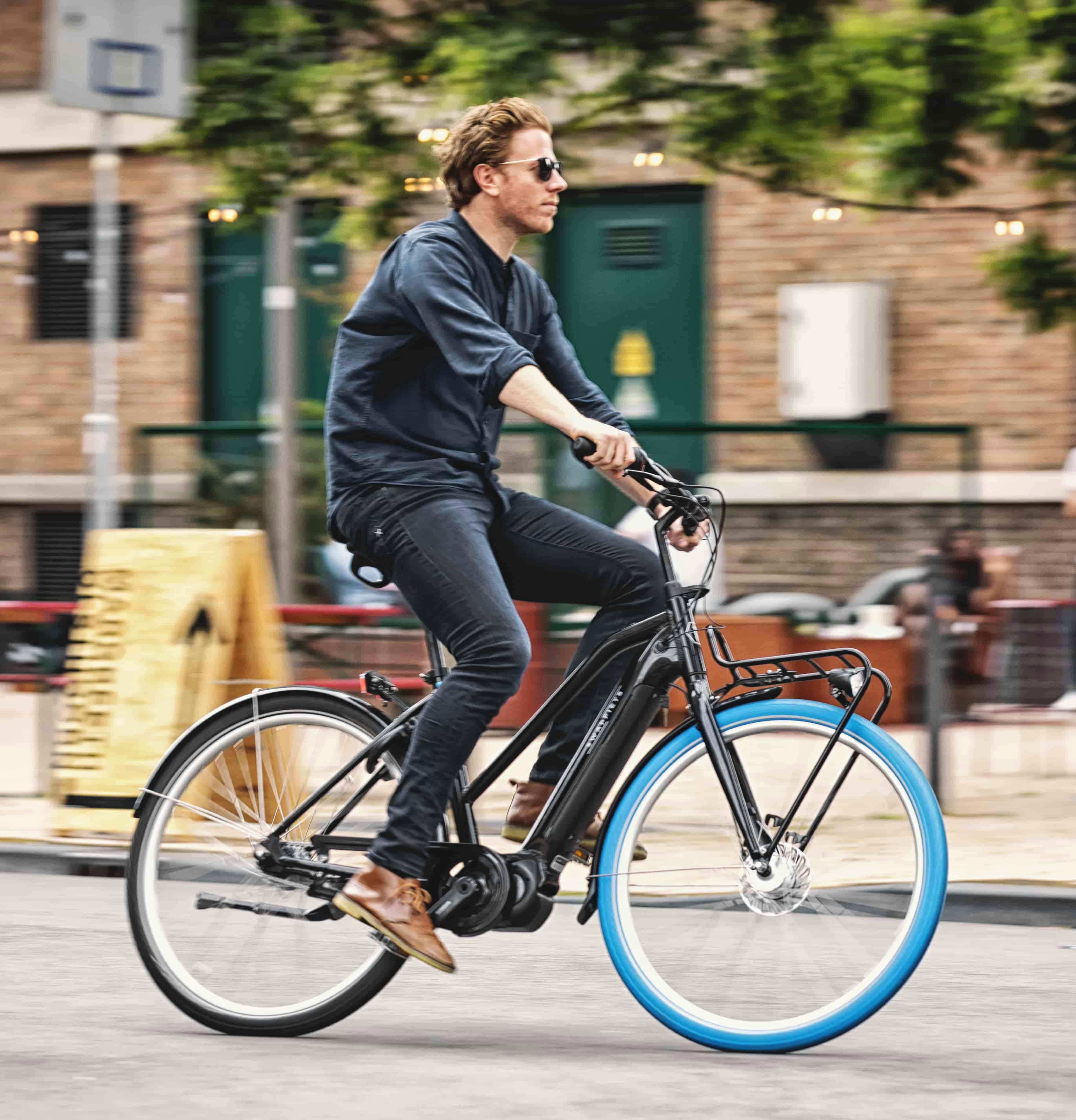 Soft mobility
Exclusive offer for renting electric bikes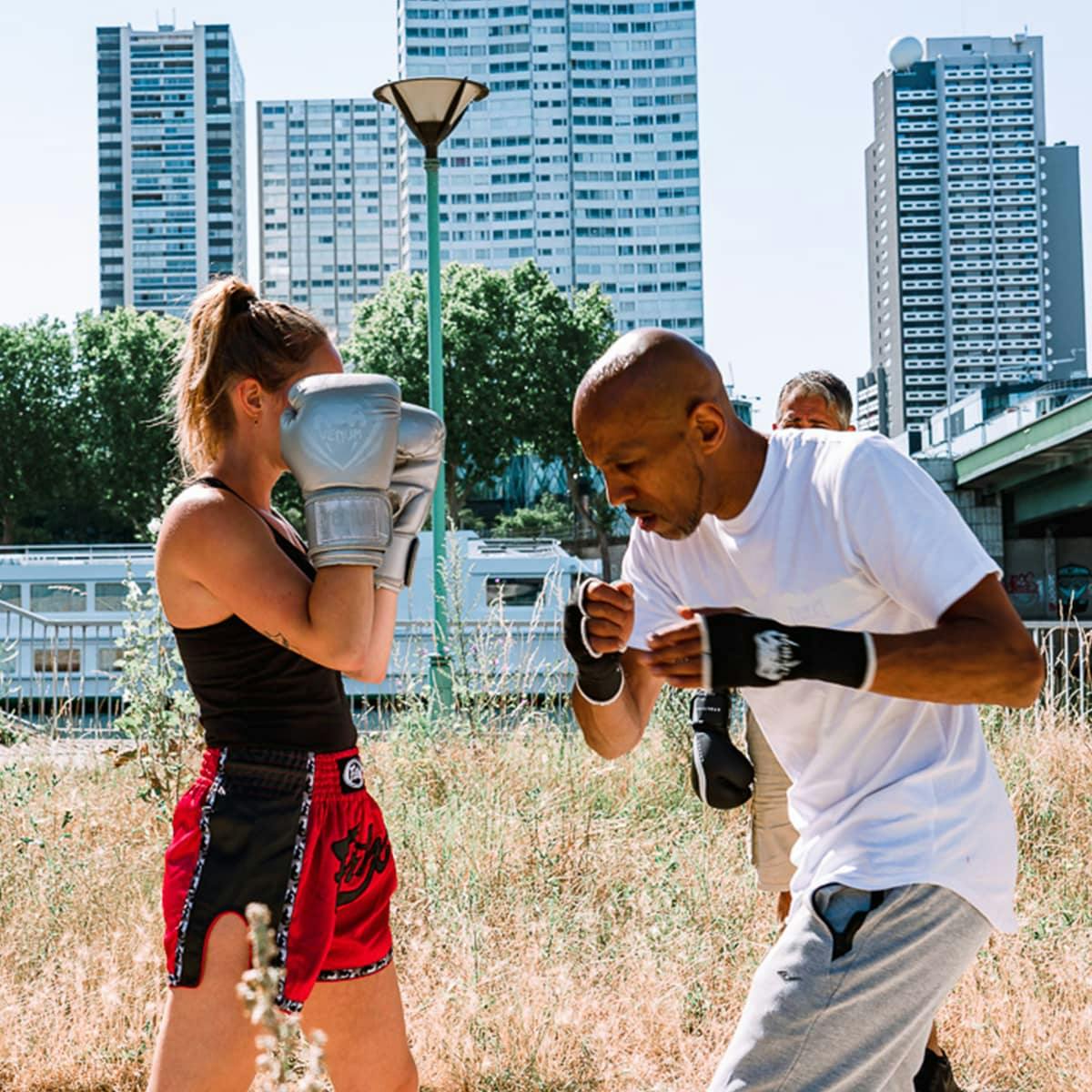 Wellness
Weekly sports coaching session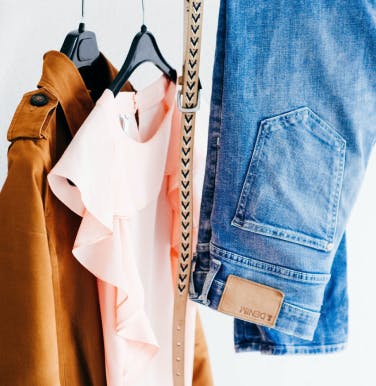 Conciergerie
Laundry service picked up at your doorstep
About the area
Transportation
Tram Guillaume Tell : At your doorstep!
Bars / Restaurants
Sint-Gills Voorplein is the place to be!
The bonus
The Swimming pool : Victor Boin
Just a step away from the Sint Gillis Voorplein, Fort is the ideal place for social gathering lovers. Indeed, the "parvis" is the place where people meet on weekends or in the evening after work. The atmosphere is always good, the restaurant owners always welcoming, the beer and the cocktails delicious.
The Fort residence balances this euphoric atmosphere by offering a calm and serene place to live. The ideal balance between tranquility and dynamism!